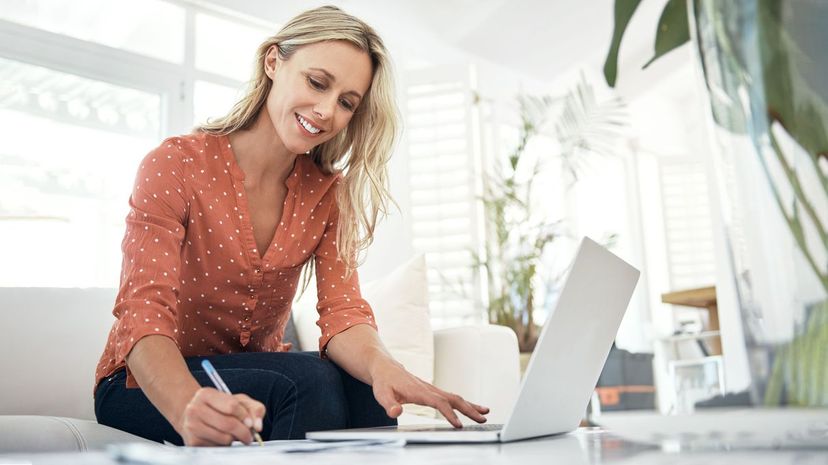 Image: shapecharge/E+/Getty Images
About This Quiz
Did you know that there are more than 171,000 words currently used in the English language? Crazy to think about, right?
You see words all around you whether you're reading a book, passing a billboard, opening a magazine, or deep into an article online. There are just so many words that each person has in their vocabulary, and then there are all the thousands of words that you don't know or have yet to stumble on upon.
If 171,000 words don't phase you, then you definitely need to take this quiz to so we can challenge you! In this quiz, you'll be tasked with replacing a word with the synonym that best fits the sentence. Can you think of a synonym for the word assertive? What about the word frugal or disdain? Or how about the word fickle? Looking at them right now you might be thinking "Oh sure, that's so easy," but it's a whole different ball game when it also has to make sense in the sentence. This quiz will challenge your word knowledge. So what're you waiting for? Take this quiz and let's see if you're as much of a word wizard as you claim to be!
shapecharge/E+/Getty Images