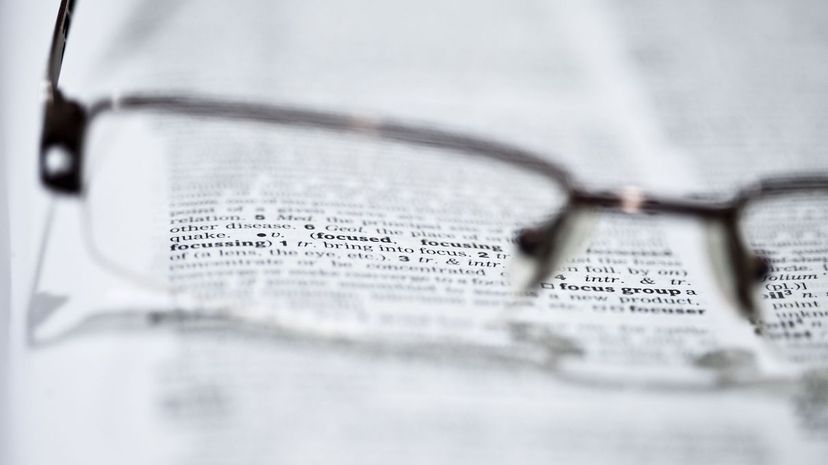 Image: Jenny Dettrick / Moment / Getty Images
About This Quiz
Can you spell victory with this quiz?
Language is intrinsically important to our status as the dominant species on the planet. As humans, we have the ability to communicate complex ideas and emotions effortlessly through the countless words that make up the thousands of languages in the world. While English may not be the most popular language in terms of native speakers, its importance in the global community cannot be denied. In fact, this importance is blatantly showcased by the fact that English currently ranks as the most frequently adopted second language in the world. 
Like all languages from all corners of the world, the English language is constantly evolving and changing as the years go by - turning slang into formal words and taking key words from other prominent languages. All of the definitions that are used in this quiz are sourced from the online version of the highly reputable Merriam-Webster dictionary. So, are you ready to put your knowledge of the English language to the ultimate test? Then, let's jump right into this sea of words and find out!
Jenny Dettrick / Moment / Getty Images