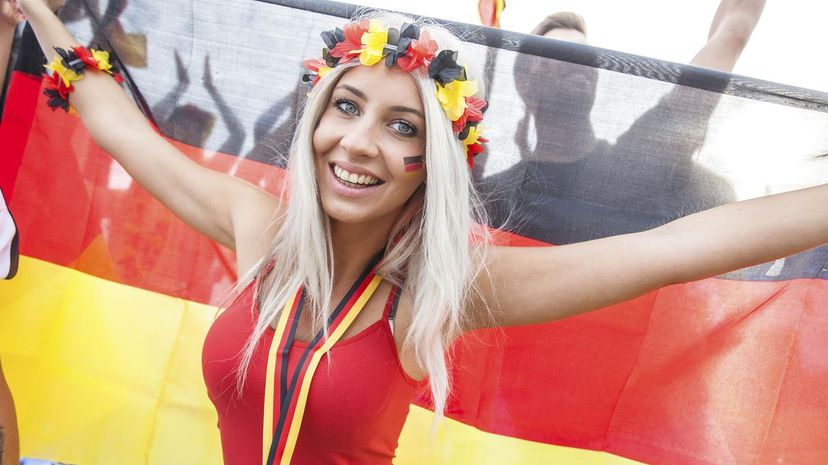 Image: Lumi Images/Hudolin-Kurtagic/Getty Images
About This Quiz
Who said that learning a new language has to be difficult? Sure, maybe some languages like Japanese, Chinese or Russian are fairly hard, but that's not the case with German. In fact, many German words, such as "Hallo," "Kalender" and "April," sound a lot like their English translations. 

The German alphabet is pretty similar to our English one, except for a few additions. There's a letter "ß," which is called a ligature and is pronounced like an "S." There are also vowels with dots called umlauts, and these marks change the pronunciation. These vowels are "Ä," "Ö" and "Ü." So, for example, if you wanted to say the word "fünf" (which means "five" in German), then you would pronounce this as "foonf" instead of "funf." 
Once you've got the pronunciation of these letters down, then you can move on to memorizing simple words and phrases. Maybe you want to order some "Fisch" at a restaurant, or perhaps your "Kaffee" needs to be heated up. But just remember to use your manners — "Bitte" and "Danke" mean "Please" and "Thank you." 
Now if you think this stuff is easy, then maybe you should try taking the rest of our German quiz to find out if you can score 100%!
Lumi Images/Hudolin-Kurtagic/Getty Images