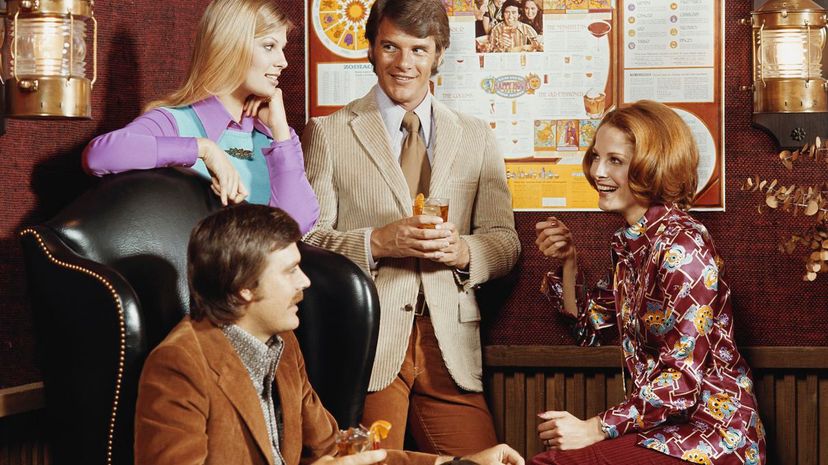 Image: Tom Kelley Archive / Retrofile RF / Getty Images
About This Quiz
It's far out that you're here, man! Whether you're here because you were alive in the '70s or you simply dig the era, you'll be able to boogie down. Step into the past with us and see how you do at figuring out which word correctly completes the '70s phrase that you see. Of course, we hope the force will be with you. 
They say that all old trends come back again, and it doesn't stop at fashion. Even the phrases we use fall out of style and then come back into our vocabularies again. Don't let your fear of not knowing a lot about the time period stop you from playing along! You'll know a lot more of these phrases than you think you will. We're still using many of them now. 
After you see the fill-in-the-blank phrase, give your screen some skin by choosing the word you think makes sense. We've given you 35 chances to prove your '70s knowledge, but you'll have to choose carefully to get them all right. Do you think you can do it, or will you feel like you should have blown this taco stand when you had a chance? There's only one way to find out! 
Tom Kelley Archive / Retrofile RF / Getty Images