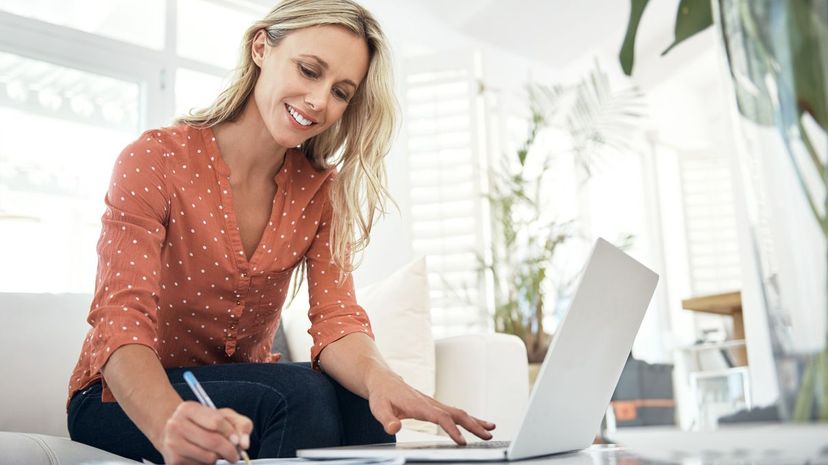 Image: shapecharge/E+/Getty Images
About This Quiz
If you're like us, you can only yell at the TV screen during "Jeopardy" for so long before you need a new challenge -- and they're not easy to find on TV. The 2000s were great times for quiz show lovers, with the megahit, "Who Wants to Be A Millionaire," as well as "The Weakest Link" and "1 vs. 100." But in the 2010s, studio executives have turned their attention to more "relatable" game shows -- bake-offs, for example, or competitions between "makers." What's an ultra-competitive brainiac to do?
We're here to help. We've crafted a general knowledge quiz that'll cover a little bit of everything -- science and geography, arts and entertainment, history and sports. (Maybe we'll throw in a question about the "history of sports," just to keep things fresh). The questions will start off moderately easy, but don't worry, they'll get more difficult. Do you know which Central American country's capital is Belmopan? Or which Hollywood actress was the first to be paid $1 million for a role? Admittedly, these factoids aren't terribly necessary in everyday life ... but you're probably dying to show off that you know them. 
So turn off that "Great" baking show, flex your keyboard fingers, and get to work. The bragging rights are yours for the taking!