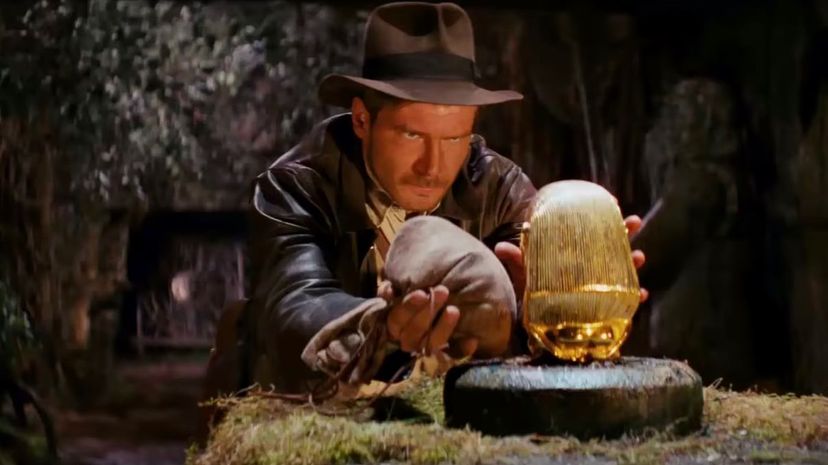 Image: Paramount Pictures
About This Quiz
The '80s were great, in general, and in terms of music, fashion and cinema. In fact, some of the greatest movies that are still spoken about today came out in the '80s (think "Scarface" and "The Breakfast Club"). Some were really fresh; some were not. But regardless, it was a good decade for horror films, comedies, romance and action films.
Many sequels followed from originals that aired in the '80s. All in all, it was a great time for movies (and the actors who gained international star status thanks to their roles). Additionally, high-concept films were introduced during this era, with producer Don Simpson being credited with the creation of the high-concept picture. Basically, these were films with cinematic plots that could be easily summarized and therefore became easily marketable to the masses. Hollywood blockbusters were the most popular film format during this time.
Now, we did our research and looked at all sorts of movies that came out in the '80s. From the ones that performed really well and had international recognition, to the ones that, well, maybe should have never been released (not trying to be harsh over here!). Do you think you can correctly fill in the blanks of these '80s movie titles without a problem? Take this quiz and test your knowledge to find out!