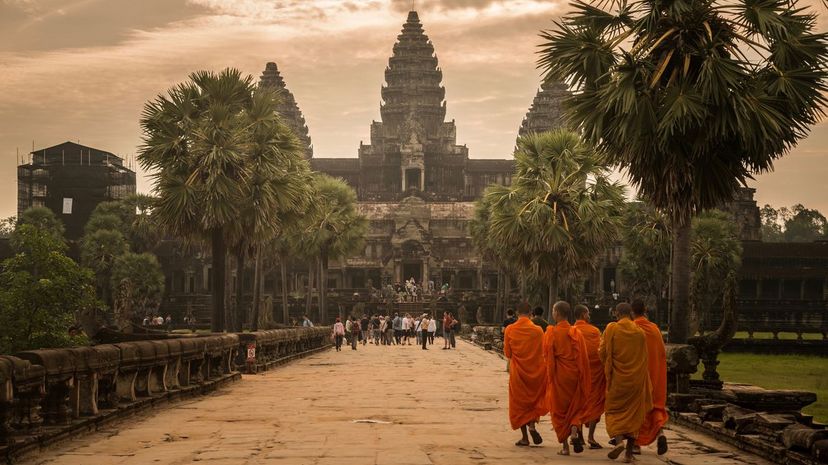 Image: Boy_Anupong/Moment/Getty Images
About This Quiz
While no one knows for sure what happened thousands of years ago, the architecture, artifacts and writings left behind tell a story that lead historians to a more thorough understanding. From the remarkable Egyptian pyramids to the Akkadians' impressive Sumerian script, we are able to piece together complex, though incomplete, pictures of ancient life. While these records reveal harrowing accounts of human sacrifice, war and bloodshed, they also provide evidence of complex understandings of astronomy and mathematics. They take us back in time and help us understand our place in it. 
Since many of these events occurred so long ago, though, it's easy to relegate them to the mythological. Sure, Homer's "Iliad" seems fantastical, and many historians understandably deem the Trojan War a non-historical event. However, there's plenty of concrete evidence of other ancient events and civilizations, and in many cases, historians know exactly where they took place. 
So, do you know where these ancient peoples once lived? It sounds simple enough—but picking them out on a map can actually be quite tough. For example, where was ancient Mesopotamia, exactly? What about Numidia or the Shang Dynasty? Was ancient Greece really confined to just Greece? There's only one way to find out: test your knowledge of times past with the following quiz! 
Boy_Anupong/Moment/Getty Images