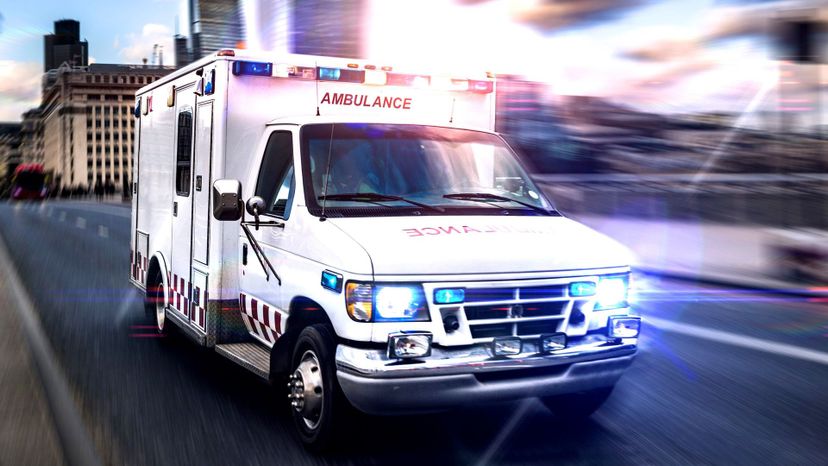 Image: LeoPatrizi / E+ / Getty Images
About This Quiz
EMTs use a wide range of tools and equipment to stabilize, secure and treat various ailments of a patient. Some of these ailments may be leg ulcers or leg swelling, while others may involve immobilizing a spinal or neck injury. Whatever the case may be, EMTs are trained with years of experience and expertise with a variety of medical tools and supplies.

Some of these medical devices include a ventilator, incubator and a bag valve mask. Other types of tools may sound more familiar to you, like gloves, a medications bag and a syringe. While these tools and pieces of equipment vary in purpose, they are all carried by EMT personnel on a daily basis.

Let's take a brief look at some EMT tools that you have probably never heard of. A suction catheter, for instance, is used to suction out excess mucus from the airway of a patient. If an EMT needs to check the blood glucose levels of a patient, he or she will often use a hemoglucometer.

This quiz is compiled with 40 different types of EMT tools and pieces of equipment that are used to help a variety of patients. It will be your job to match the picture to the correct name (of the tool) from the answer list. We believe in you, so let's get started on this EMT equipment identification quiz now!