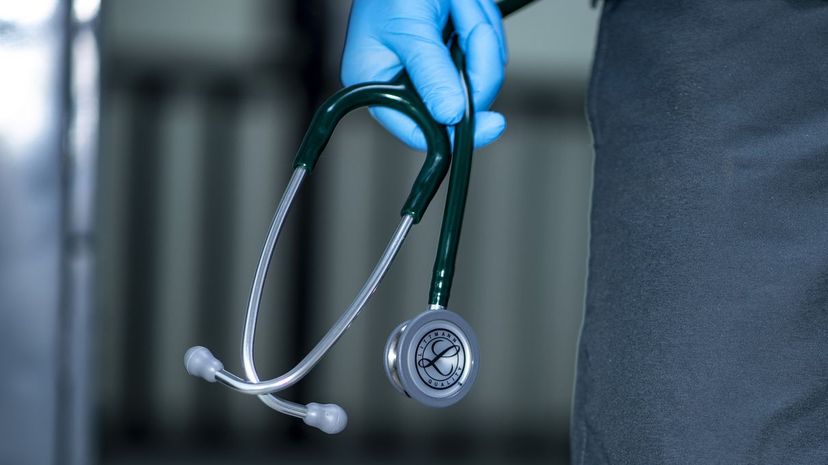 Image: Pixabay by fernandozhiminaicela
About This Quiz
Anyone who has spent time in a hospital knows that a nurse's work is never really done. They are available to patients 24/7 and function as the hospital's first response team in an emergency. While doctors play a significant role in healthcare, it's the nurses who are often seen as the heroes in nearly every wing of the hospital. 
With so much responsibility on their shoulders, nurses require the right tools to complete their day-to-day tasks. These tools range from the simplest of devices that reveal a patient's temperature to some of the most complex machinery used in hospitals around the world. With these tools, nurses save lives, bring comfort to patients and assist doctors.
Whether you're a nurse or not, you probably know a thing or two about some of the equipment that they use, especially the common pieces of equipment. While some of these tools are easily identified, you might find yourself a little stumped when you check out the equipment we found. We found 40 pieces of nursing equipment that every nurse should be able to identify. Do you think you have what it takes to pass this quiz? Warning: we'll start it off really easy, but the questions are going to get more and more difficult as we go.
Pixabay by fernandozhiminaicela