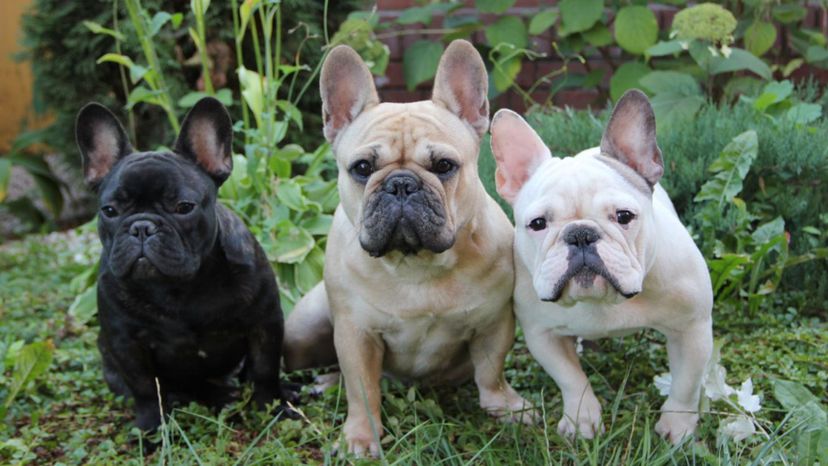 Image: WikiCommons by Frosya a
About This Quiz
To quote the comedian Steve Martin, "It's like those French have a different name for everything!"  And they do! Although some words are actually the same as in English, such as rat, alligator and serpent. You'll also find there are animal names that may stump you, like raton laveur (racoon), papillon de nuit (moth) and requin (shark).  
How much French have you been exposed to in your life? A year in high school or college? Or have you traveled and know how to figure out the different Romance languages from the similarities of the words? Either way, you'll enjoy taking this quiz. It's a two-fold challenge. First, you need to identify the animal, and then you need to identify its name in French. It's lots of fun! 
You'll also learn a bit about the animals themselves, such as an otter's home is called a holt, or that the antlers (bois) of a moose are made of bone -- which is an extension of the skull itself. Comprend? Then get a croissant, fold one end in a napkin and dip into your coffee, (it's the French way) and begin this quiz. With 40 questions, you'll be able to find out how fantastique you are!