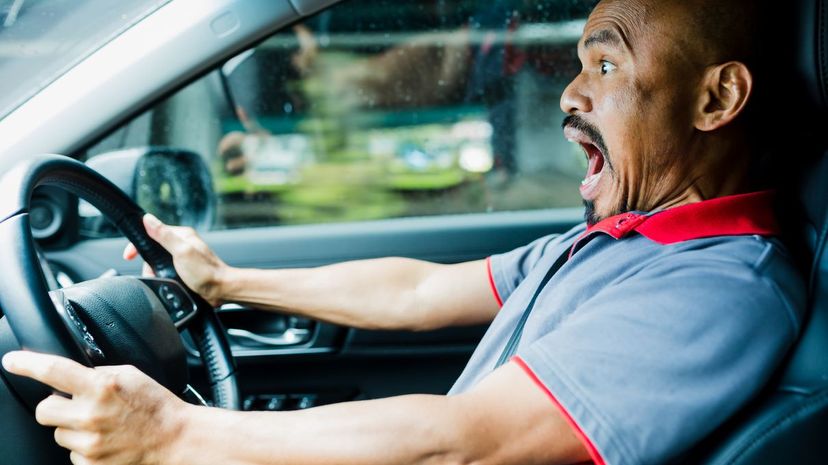 Image: Shutterstock
About This Quiz
Part of being a detective is noticing the small things that others might miss. A subtle sound here, a faint odor there ... It could all add up to trouble if you don't take action now. Troubleshooting a car's strange behavior when something is going wrong can work the same way. By paying attention to the clues your vehicle is providing, you can head off an expensive problem that's building or avoid being stranded in the middle of nowhere. 
With this quiz, we're officially deputizing you to be an automotive detective! We'll give you the symptoms — all the clues you should need to wrap the case — and you'll provide us with the culprit. You'll need to use all your senses to hunt down some of these problems, so don't be shy about rolling up your sleeves, getting your hands dirty, listening for a telltale sign, or sniffing out a troublemaker. You don't get to be an automotive detective without diving deep into what might be wrong with your automotive partner. You're a team; if it's got a problem, you've got a problem.
Earn your automotive badge by acing this quiz! It doesn't matter if you're a loose cannon with no respect for authority and refuse to do things by the book or a grizzled veteran who only has five days until retirement. There's room for you on our force!