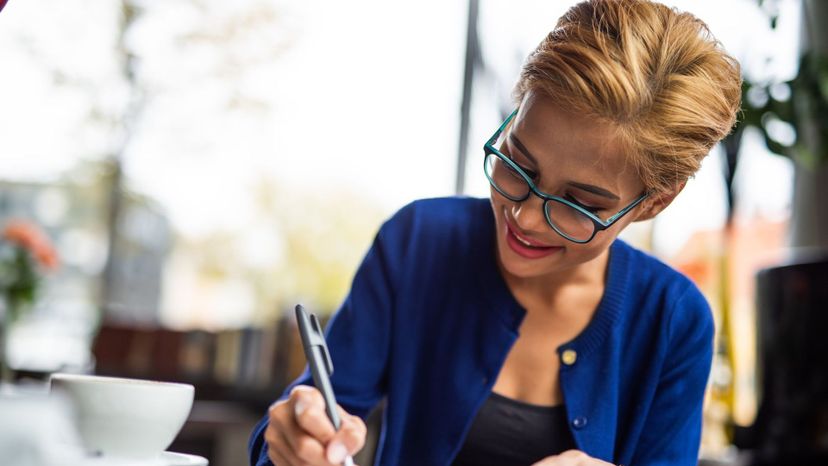 Image: Marija Jovovic/E+/Getty Images
About This Quiz
If you grew up on texting, you probably know all of the acronyms, sayings, and abbreviations that go along with it. If you haven't, then chances are you'll still know many of them! Texting has become a way of life for so many and continues to get bigger and bigger as time goes on. If you think you're an expert on the craft, then try your hand at this quiz!
Do you know what "LOL," "BTW" and "IDK" stand for? Do you know what the terms "low-key" or "high-key" mean? Do you know how to write "to be honest" in a shorter form? Many of the terms can be easy to figure out, but others can be a bit more tricky. Take "to dip" as an example!
Can you decode sentences that include text slang in them? Would you know what situations you might use a term or phrase in? Could you figure out the acronym used for a series of words? Hopefully, you will find this to be easier than typing out "LMAO"!
If your texting fingers are always ready to send the next message, then you know what to do. Take the quiz to see just how much you know about texting language!
Marija Jovovic/E+/Getty Images