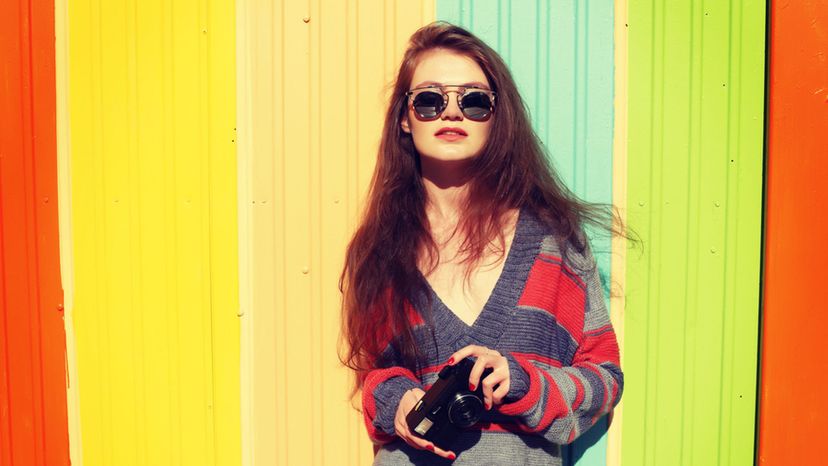 Image: Shutterstock
About This Quiz
The '70s were a colorful time filled with vibrant music, social change and some of the best slang words ever invented! As we cruise our way through this quiz, we want to see how many '70s slang words you remember or that you've heard. Although we've chosen fairly common words, we're sure you might find a word or two to add to your modern-day vocabulary. 
You don't have to be dressed in your best shagadelic threads to get in the mood for this quiz, but we do recommend putting on a jam band to set the tone. Play some funky music, and answer with the response you feel best defines the word we have asked you about. There will be times when you have to choose a word based upon its definition, but we have every confidence that you are groovy enough to make it all the way through. 
After you read our questions, take a moment to ponder the answer. You might be surprised how many of these '70s slang words we still use, and we know you'll have a swinging time figuring out the unfamiliar ones. If you're ready to prove your '70s nerdiness, we're ready to play along! Let's book it!