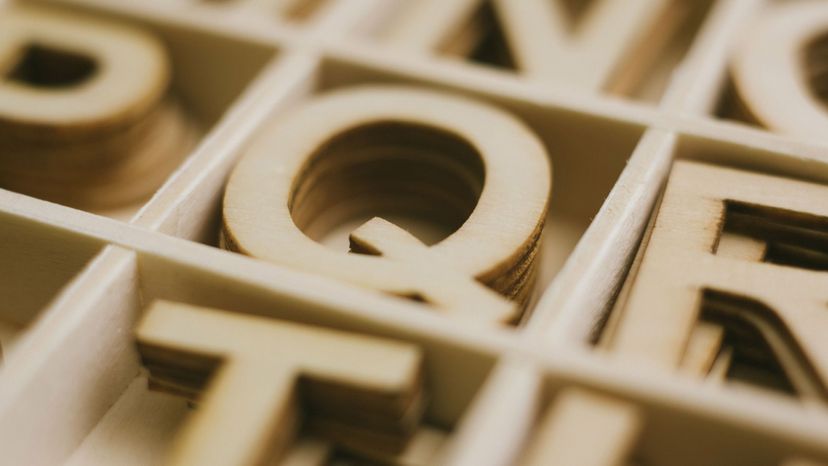 Image: Pexels by Alex Andrews
About This Quiz
In English, you will find that most words with a Q follow it with U. This is because qu is a digraph, which means a pair of letters that represent a single speech sound. Q used to be seen alone more often, but over time C took over those harsher sounds. 
When you find a lone Q, it is usually a sign that the word is borrowed from another language, such as Hebrew or Arabic, that doesn't share English's peculiar habit. For example, the Chinese concept of qi, which is a vital force in all things, or qat, which is a shrub that has narcotic effects when used as a beverage. (It's also a great Scrabble word!)

Another odd fact about the q is that English did not have the letter until the Norman invasion of England. Many of the words that now begin with qu were originally spelled cwen and cwik. It is French that represents a "kw" sound with a qu. The French picked this trait up from Latin. 
Do you have a large vocabulary? Are you in need of some new Scrabble words or just have a fondness for the letter Q? Then, try your hand at this quiz and learn some new words that begin with Q!