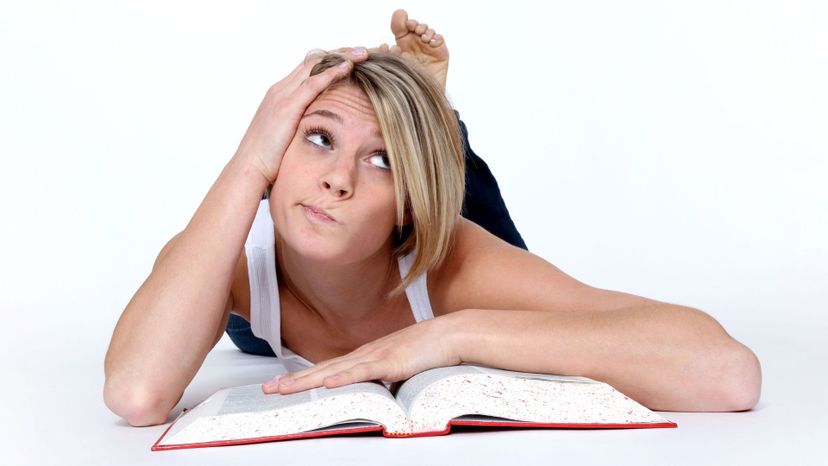 Image: John Sommer/E+/Getty Images
About This Quiz
It's easy to think of words that start with a, s or t. But what about x, y and z? Why does the end of the alphabet get so little love?
We all know the meaning of words like "zoological," "Zen" and "zebra." But do you know what "zenana" means? What about "zygomatic," "zinnwaldite" or "zygosporangium"?
"Yankee," "yellow" and "yearling" are not confusing terms, but what about "yarmulke," "yestereve," "ytriferous" and "yohimbine"? 
"Xeroxing" and "x-raying" are common verbs, but have you heard of "xenographing," "xenogenesis," "xylotomous" or "xenocurrency"?
In this quiz, we're going to focus on words that start with the neglected letters x, y and z. If you're a word wizard, you may ace this test; however, even if you don't have the biggest vocabulary, we bet you'll be able to guess at least a few questions right. Either way, you'll get to dust off some little-used words and add them to your vocabulary.
Come on Generation Xers, Xennials and Generation Z! If you're ready to push your vocabulary skills to their zenith, let's get quizzing!