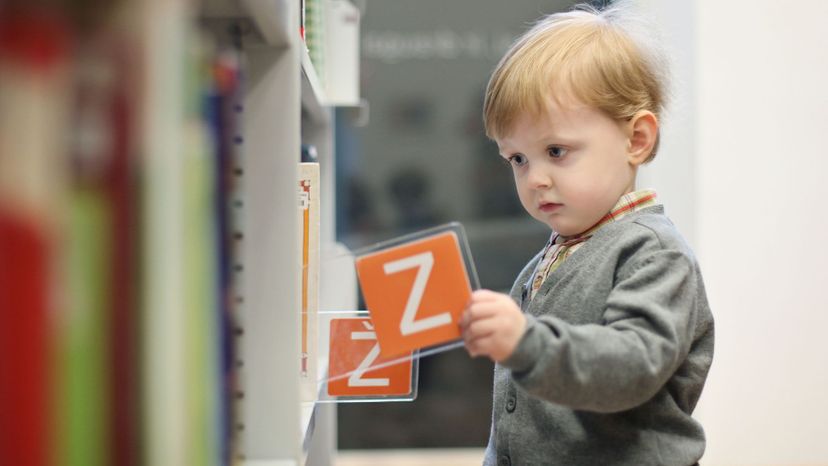 Image: Ramune Golysenkiene/Moment Open/Getty Images
About This Quiz
Z is the twenty-sixth letter of the English alphabet. In the United Kingdom, Ireland, Canada, India and Australia, it is pronounced "zed." In the United States, the same letter is pronounced as "zee." The differences in pronunciation have different origins. Zed is derived from the Greek letter zeta, whereas zee is a continuation of how B, C and D are pronounced. The latter pronunciation originated in the late 17th century. 
As the last letter of the alphabet, Z may be the most underappreciated. It is one of the least used letters. Around 300 B.C., it was even removed from the alphabet because Roman censor Appius Claudius Caecus decided that the letter was archaic. 
Two hundred years later, Z rejoined the other 25 letters in English. Initially, it was only used in loanwords from Greek, but was eventually fully welcomed back into the language. However, it wasn't always the last letter. That honor goes to the &, which had its shape over 1,500 years before it was named ampersand.  
Are you a fan of the letter Z? Do you like learning new words? Is your vocabulary huge? Find out with this quiz! You may even acquire a few new words to bust out at your next game of Scrabble. 
Ramune Golysenkiene/Moment Open/Getty Images