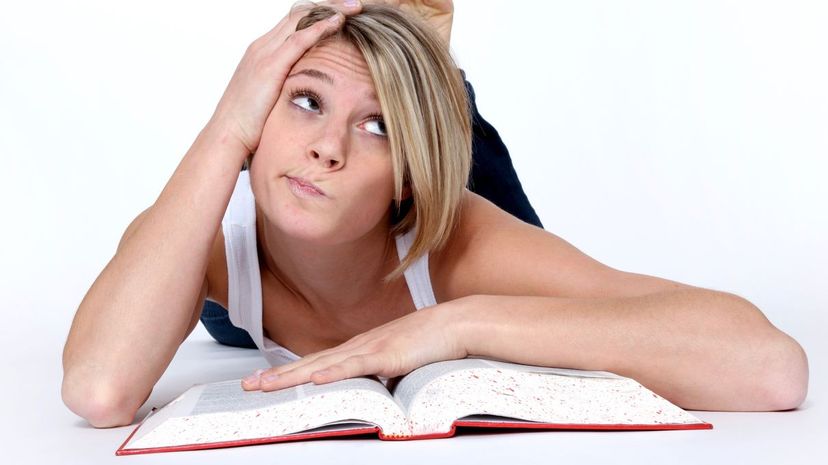 Image: John Sommer/E+/Getty Images
About This Quiz
In our daily lives, we use many words, but do we truly know their exact definitions? In any line of work, we may hear certain common words repeated often, but are they used in the proper context? It is actually a common occurrence in life that people tend to misuse certain words, and they also mix up terms from time to time. With so many words to remember in the English language, it's natural for people to get confused from time to time. 
But, it's a totally different thing if a person keeps misusing a certain word because they don't exactly know its real meaning. Sometimes in a show of false camaraderie, people who are more knowledgeable about those mistaken words just keep quiet and don't correct the erring party.
Maybe it would be better if people just regularly enhanced their vocabulary. In the information age, knowledge is our most significant currency of transaction, and words are the tools that help us succeed with those transactions. So, it's better to know many words, and it won't hurt if we learned new ones from time to time.
Ready to learn anew? Let's see if you can guess the proper meaning of these very common words. They might appear simple, but do you really know how to define them accurately? Take the quiz and see!