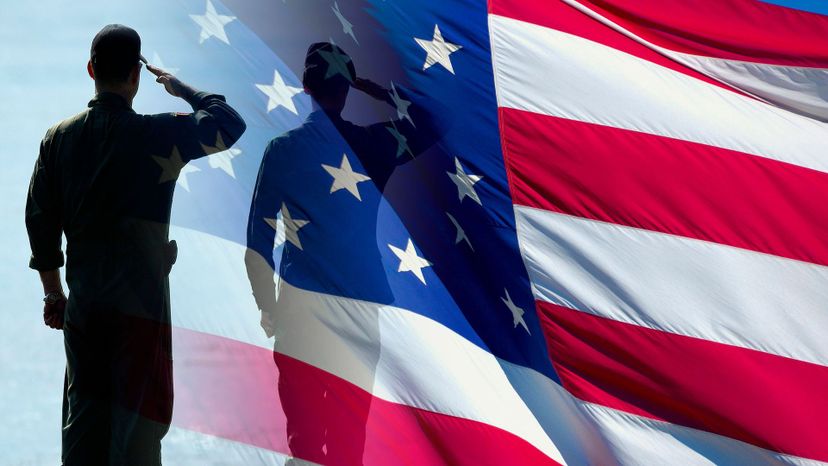 Image: LifeJourneys/ E+/gettyimages
About This Quiz
Ten-hut! Do you really understand the command hierarchy of the United States Armed Forces?
In both peace and war, the chain of command is an indispensable aspect of the U.S. military. Without it, there's no one to give orders and no one to follow them. With a specific ranking system – called "rate" in the Navy – service personnel are categorized by their seniority, skills, combat experience, and more. Do you have what it takes to run the gauntlet of this commanding quiz?

Fall in, soldier! This test is a true challenge for new recruits and seasoned soldiers alike. Because ranking systems vary by service branch, the concept can be downright tricky. Take this military chain of command quiz to rank your knowledge now - sir, yes sir!