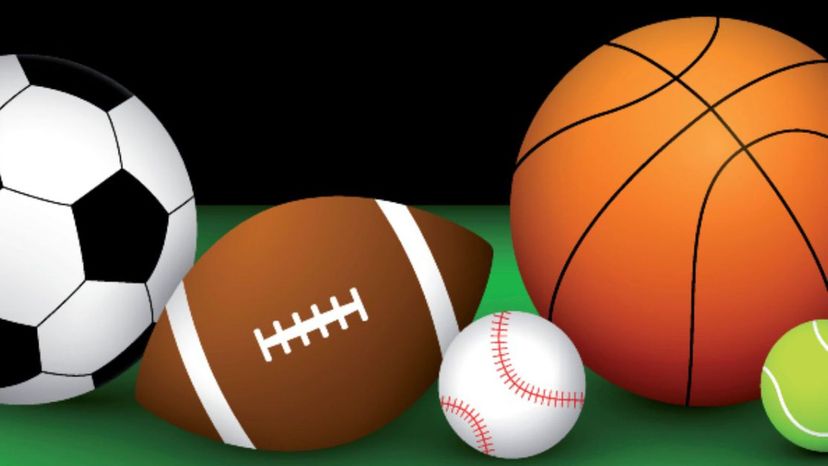 Image: traffic_analyzer/DigitalVision Vectors/Getty Images
About This Quiz
Did you know there were so many kinds of ball games out there in the world? You'll be surprised!
Different cultures have their own ball games, whether they are played for fun, in the schoolyards, or professionally, like in competitions and such. Sometimes, there are region-specific kinds of ball games, and there are also country-specific types. Sometimes, there is one kind of ball game which different countries interpret on their own. And there are even mash-up ball games wherein one kind of existing game would be experimentally joined into another, producing a third kind of game -- and a totally new one at that. It's really very diverse, you see.
And this is where you will see the creativity of human beings. For us to invent such ball games is enough proof that our brains are not only hardwired to communicate or survive, but we're also hardwired to have fun. Of course, which human being would not want to have fun once in a while, right? And for many, having fun means engaging in a game or sport where a ball of some sort is involved.
So, are you ready to see which kinds of balls these are? Take this really fun quiz and zoom out a winner!
traffic_analyzer/DigitalVision Vectors/Getty Images