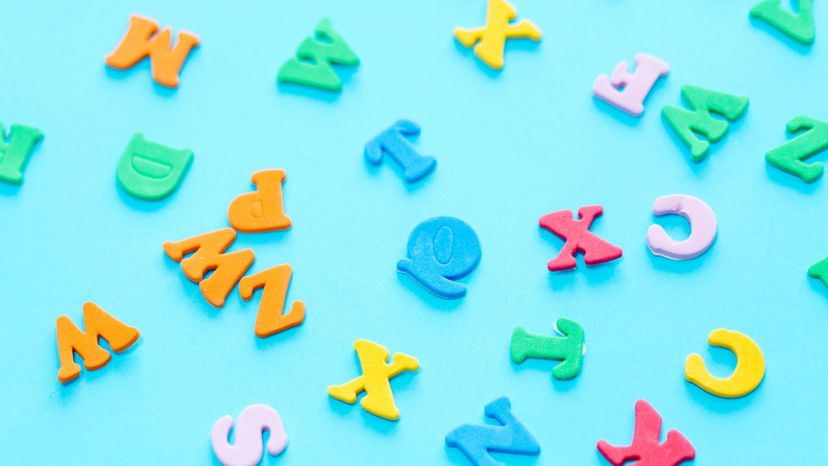 Image: Jasmin Merdan / Moment / Getty Images
About This Quiz
When was the last time that your spelling chops were tested? Was it during grade school, as you sweated under the greenish glare of fluorescent classroom lights, standing at the head of your class? We hope you were not stumped then and you aced those mentally grueling challenges! This quiz checks in on your wordsmith status once again. Can y_u ident_fy the corr_ct m_ssing lette_s in h_rd-to-spe_l wor_s? The "i" after "e" except after "c" rule won't help you much for this feat. You just have to know words like "voy_uristic," and "isthm_s." Here's a bonus fact: Did you know that a plural form of the word "isthm_s" is "isthmi"?
This word game is for the pros to ace and for beginners to take notes, lots of them. Watch out for vowels and how haphazardly they're often placed in words. The tricky letter "y" may certainly trip you up. Sometimes "y" is a vowel, sometimes it's not, remember? There's no hard-and-fast rule in English mechanics that will save you. Again, you just have to know these words.
There are clues to help you along, though, if you can spot them. Detect smaller root words within big monster words and you'll fare fairly well at this test. As a warm-up, flip through a dictionary... or two. Otherwise, go right ahead and dive into this pool of difficult-to-spell terms pr_nto!
Jasmin Merdan / Moment / Getty Images