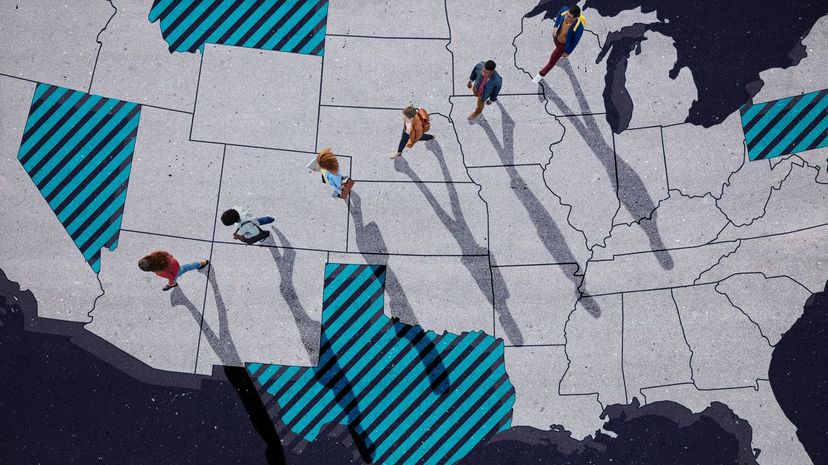 Image: Klaus Vedfelt / DigitalVision / Getty Images
About This Quiz
Why not name a town Why Not? Would you love to write a check from Tightwad's bank? Dotted across the American landscape, there are towns with names that you would have to write home about — just so you could have the name stamped on the envelope. Can you match them up with the right zip codes, though?
If you want to make them the butt of your jokes, it's perfectly fine with the citizens of Big Bottom. And residents of Gas don't mind you getting fueled up by their sense of humor. As interesting as some of the name choices are, there's usually a reason for the strange-sounding name. Whether they've been given such colorful names to honor a cowboy legend or because someone couldn't pronounce their former names, we think you'll get a kick out of trying to place them where they belong. 
Middle school geography only covered the capitals, so you'll have to be resourceful to get them right. As you read each question, carefully think about where the odd-sounding town would best belong. Can you manage to get all 35 of them right, or will you want to send us to Satan's Kingdom before you're done? Knockemstiff, and see how you do!
Klaus Vedfelt / DigitalVision / Getty Images