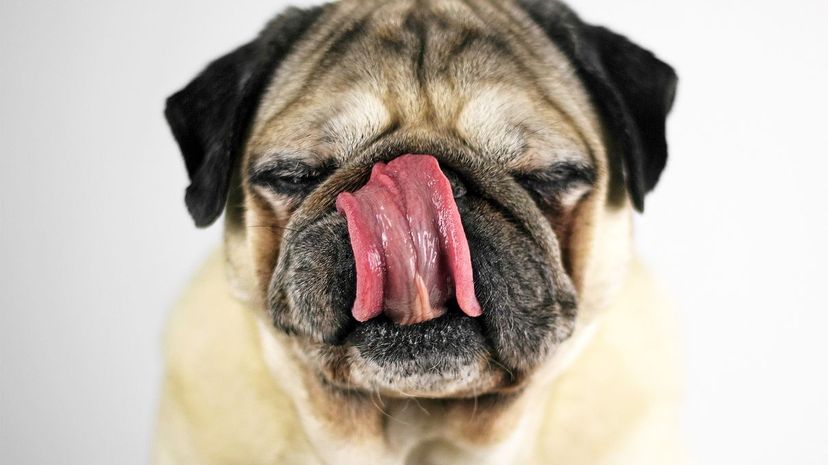 Image: Fernando Trabanco Fotografía / Moment / Getty Images
About This Quiz
Remember this song, "Old MacDonald had a farm, E-I-E-I-O. And, on that farm, he had a dog, E-I-E-I-O?" Well, this quiz has two things in common with that song: furry friends and vowels!
Did you know there are more than 350 different breeds of dog recognized by the World Canine Federation? That's an organization that represents kennel clubs from roughly 85 countries around the world. (The more-recognized American Kennel Club is slightly stricter about the breeds it recognizes, coming in at slightly less than 200.) Either way, that's a bunch of pooches and that doesn't even count some of those "designer" pups – the "oodles" and the "poos" – that steal our hearts.
Anyway, back to "furry friends and vowels," two things that go together like "peas and carrots," if you ask us. We've curated a quiz with 40 different dog breeds for you here. Your mission, if you choose to accept it, is to identify the correct breed (and its correct spelling) with only the vowels we've provided. Think of it like a doggy version of "Wheel of Fortune," only the vowels are free! You'll get the hang of it quickly and it won't be so "ruff." See how much you know about dogs, A to Z, in this quiz.