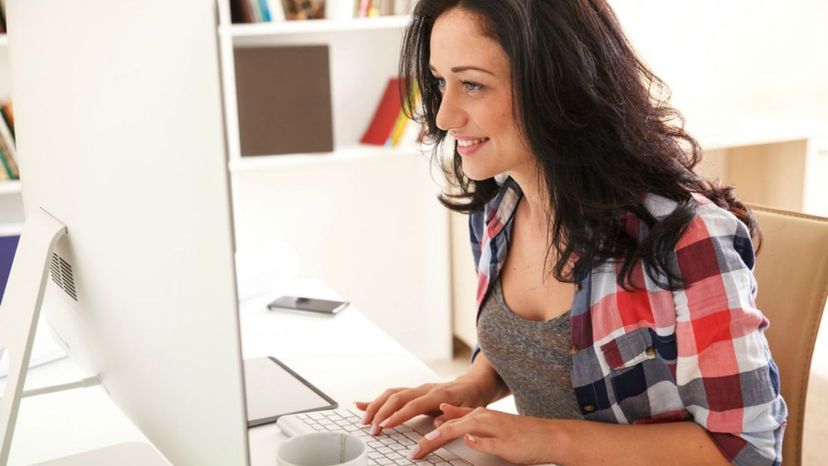 Image: shutterstock
About This Quiz
Complete the sentences with the right homonym to do well on this quiz. There are two sensible choices, one less sensible choice and one hilarious choice to sift through. Consider word form when making your selections and you'll do fine. The words are simple, but they can be tricky when identifying.
As an added bonus, we've included word origins for many of the answers. You'll find super-interesting facts about words we hear every day. Many of the words first came on the scene sometime around the 12th century. Old English and Old French terms precede most of these word gems. Word-form iterations usually sprang up centuries apart, a testament to the amazing flexibility of the spoken and written word. Some words, as you shall see, have been laid to rest, replaced by more polished modern terms. You'll absorb the hidden history of today's commonly used language at the end of this amusing vocabulary quiz.
How many homonyms can you master? Choose the correct answers without peaking, peeking or piquing?