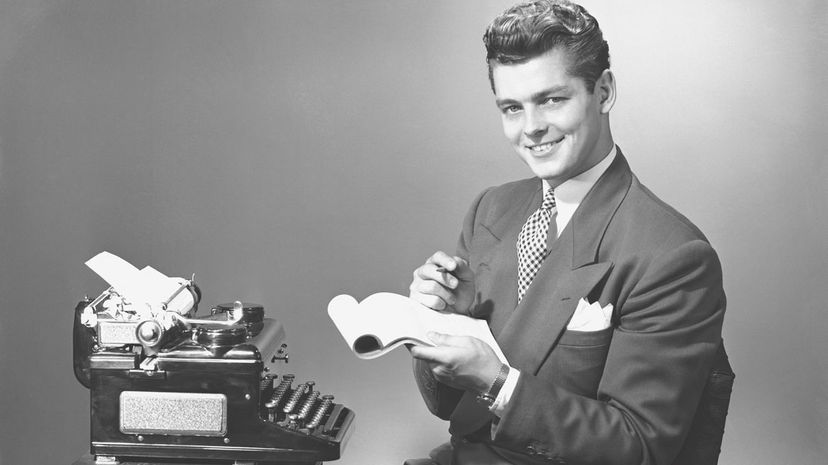 Image: George Marks/Retrofile RF/Getty Images
About This Quiz
OMG! There are so many ways to express how we feel about any given situation. Sometimes, we just say how we feel. Other times, we think of creative ways to express ourselves with colorful words and phrases. As long as there has been language, people have come up with ways to bring home what they're saying. Some people exaggerate. Some make comparisons. Some just say off the wall things for effect.
Some expressions are more literal. "A leopard can't change its spots." Beggars can't be choosers." With some, people will know what they mean and use them. Still, when you look closely, it's hard to see the connection. For example, "mind your Ps and Qs" doesn't make a whole lot of sense.  Neither does "can't cut the mustard." What does mustard really have to do with anything? It is a bit confusing when you think about it.
At the end of the day, some of these kooky expressions we use don't have to make total sense. They're just fun and silly. They're ways to make what we say memorable.

Now, it's your turn to see how much you remember. Take our quiz and see if you're the professor or the student when it comes to the classic phrases we've cooked up. Have fun!