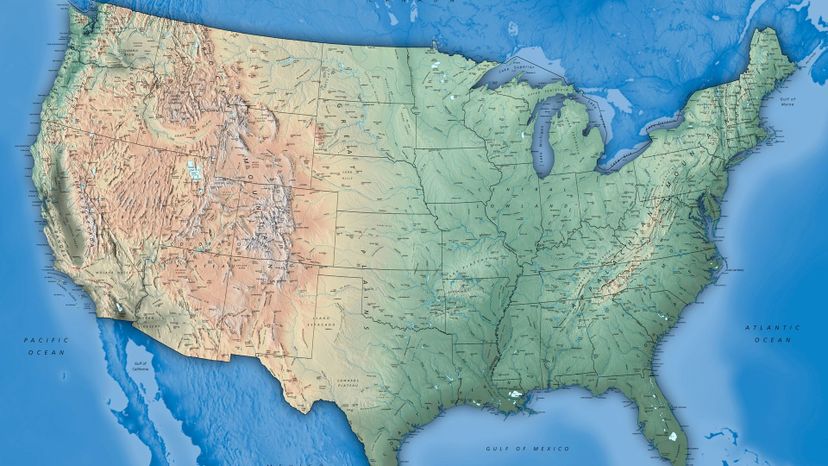 Image: ziggymaj/E+/Getty Images
About This Quiz
Do you know your longitude from your latitude? Have you been itching to flex some geography muscle lately? Well, here's your chance! Take this U.S. capitals quiz and score big matching the correct capital cities with their respective states. The states on this geo-quiz span America from east to west, north to south. It's also a good time to get reacquainted with your bodies of water. Small streams, rivers, and tributaries are frequently mentioned here. 
There are enough proximity and directional clues in this quiz for you to guess each answer correctly, so there's no need to whip out your trusty map just yet. We've also gifted nondescript county names, to boot. You are most welcome, but you won't need those utterly helpful names to ace this quiz. GPS systems will have nothing on you after you finish this super easy, super fun globe-trotting exercise. 
Did you know that Boston is the capital city of Massachusetts or that Baton Rouge, and not New Orleans, is the capital city of Louisiana? If you didn't, then tread carefully and don't lean on name familiarity this time around. Scroll on and guess to impress!