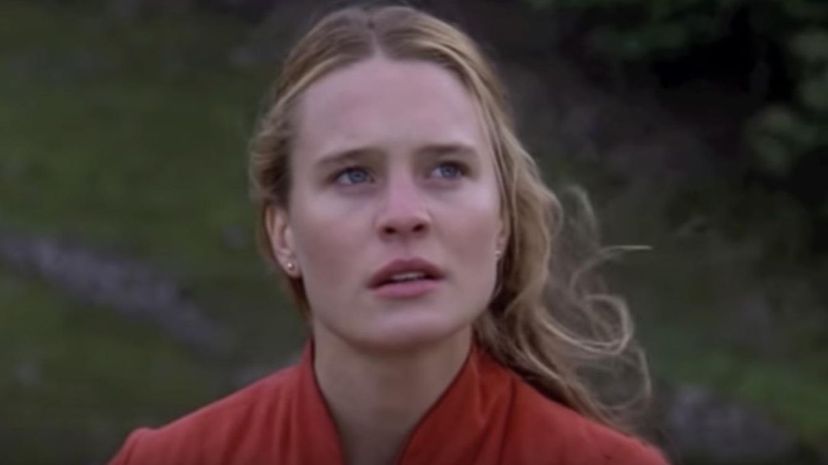 Image: Act III Communications / Buttercup Films / The Princess Bride Ltd.
About This Quiz
It's been more than 30 years since the cult classic "The Princess Bride" hit movie theaters, and it's never been more beloved. And, by "beloved," we mean turned into memes and GIFs on the internet. (Hey, that's how we show love in the 21st century.) 
But let's face it: The movie is a treasure trove of great one-liners, like the line Inigo Montoya is famous for repeating, the mini-monologue by the Impressive Clergyman and a host of quotable phrases from Miracle Max and his wife. One of our favorites is even quoted by the movie's protagonist while rolling down a hill! 
Fast facts: The 90-minute movie, based on the book of the same name by William Goldman, is a live-action fairytale about a woman named Buttercup and her true love. Like most fairytales, they are separated and must find a way to be reunited. Along the way, we meet some interesting characters who, unironically, deliver some of the movie's most memorable scenes.
Are you a Princess Bride expert? Be honest, how many times have you seen it? See if you can remember the second half of these memorable lines from the 1987 film. Your failure on this quiz is ... inconceivable!