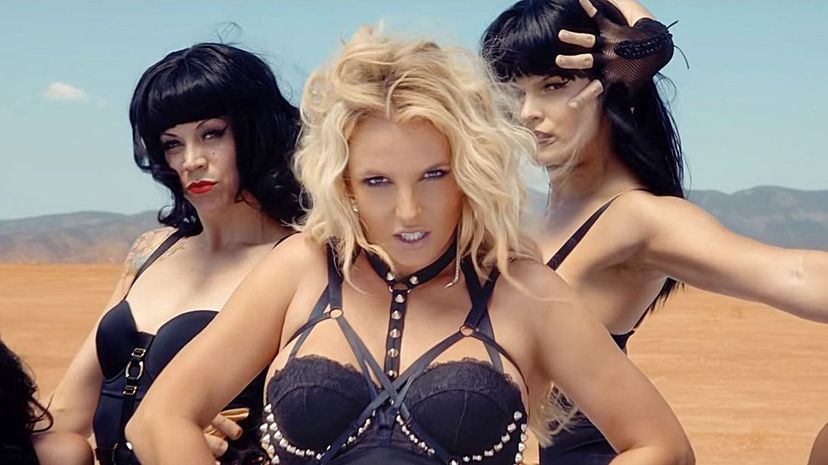 Image: RCA
About This Quiz
In 1999, Britney Spears released her first studio album: "...Baby One More Time." The world of music hasn't been the same since. We know you're a Britney fan (because, like, who isn't?), but are you a SUPER fan? Can you finish all of these Britney Spears lyrics? Take our quiz to find out!
One of the most iconic artists of all time, we're obsessed with Britney Spears. We've been fans since her days as a Mouseketeer, and to honor the teen pop GOAT, we're challenging you with a very special lyrics quiz. Don't "Hold It Against Me," but we seriously doubt you can finish all these Britney Spears lyrics. Can you prove us wrong? One of the world's best-selling music artists, Britney has sold a whopping 100 million records worldwide. The road to greatness hasn't been easy, though. But, Britney has battled back since shaving her head in 2007. Oh baby, baby, do we love a comeback!
In less time than it takes to stuff yourself into a red catsuit, take our quiz to see if you can finish the lyrics for Britney Spears' most iconic songs. Even for the biggest Brit-Brit fans, this quiz won't be easy...you've got to "Work *****."