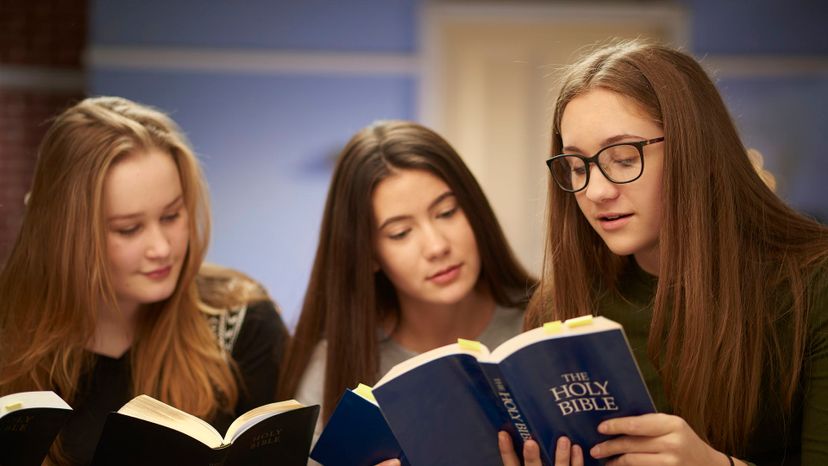 Image: sturti/E+/Getty Images
About This Quiz
The Bible is the Word of God. Of that, there is no doubt for those of the Catholic faith. For believers all over the world, it brings hope in times of pain and suffering and shows how much God loves his children. 
Did you know there are 66 books in the Bible, 39 in the Old Testament and 27 in the New Testament? It comprises 31,102 verses. Of these, 23,145 verses are found in the Old Testament and 7,957 in the New Testament. The longest book in the Bible is Psalms. The shortest book in the Bible is 2 John. It comprises just 13 verses and is only around 298 words long, depending on the Bible translation that one reads.
So all in all, the Bible contains a lot of history, stories, parables, sermons and many other parts of God's word given to man over the centuries. And in this holy book, there are many verses that Catholics hold dear. So in this quiz, we want to test your knowledge of some of these verses. Instead of asking where they come from in the Bible, we want to see if you know the word that completes them. Do you think you are up for the task ahead?