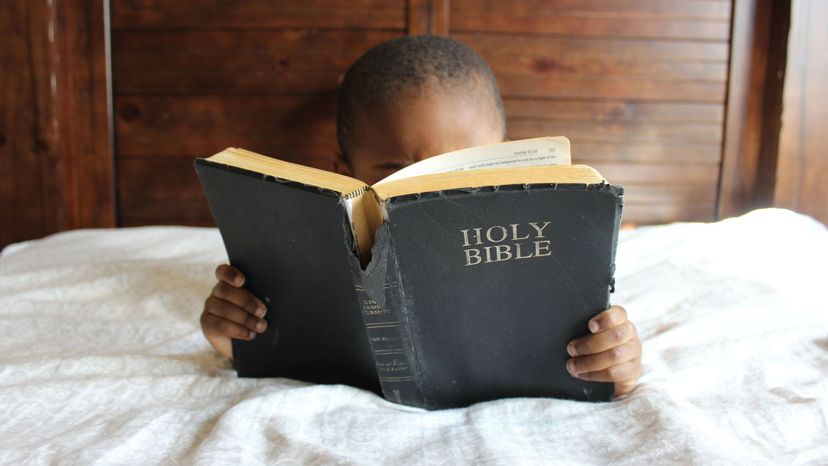 Image: Free-Photos
About This Quiz
A wide range of Bible verses are well known for their inspirational messages on love and life perspectives. In this quiz, we've compiled a list of 35 popular Bible verses that will test your knowledge!

Let's do a few warm-up exercises. What do you think is the first half of the following Bible verse: "...that whoever believes in him shall not perish but have eternal life." In this type of question, you'll get a short list of possible answers, and it will be your job to guess which sentence in the list fits in the verse. The above question actually has the missing verse: "For God so loved the world that he gave his one and only Son."

Here's another one to try: "And now these three remain: faith, hope and love..." What do you think is the missing second half of this phrase? The answer is "But the greatest of these is love."

This quiz will also look at verses where you have to fill in the missing blanks, as well as figure out which words in the verse are incorrect.

Take this Bible verse quiz now to test your knowledge on popular words, phrases and inspirational messages from the Bible!