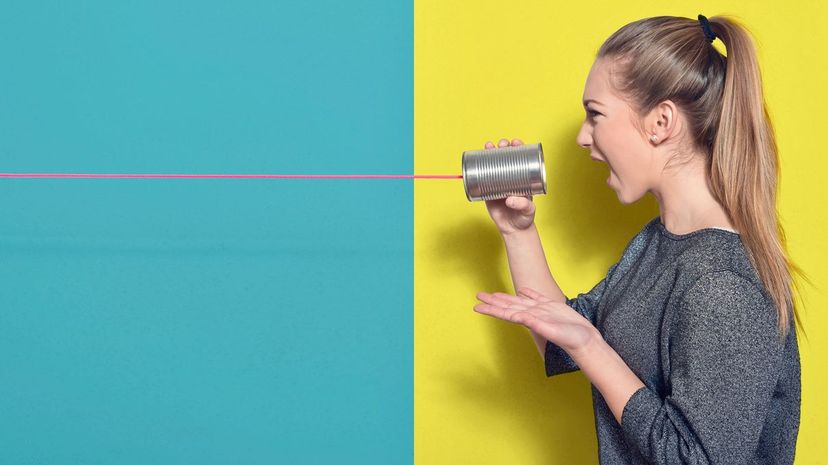 Image: Francesco Carta fotografo/Moment/Getty Images
About This Quiz
It's interesting to encounter many common phrases used in our everyday language and then learn of their unique origins. Are you familiar with such phrases?
Part of the development of human culture is to have certain words or phrases evolve through time and usage. That's the reason why we can determine if a certain word or phrase came from a certain era or period. For instance, we always use "the green-eyed-monster" to refer to jealousy, but did you know that the phrase originated centuries ago, during Shakespeare's time? The Bard wrote variations of this concept in his two plays: one as "green-eyed jealousy" in "The Merchant of Venice," and the other as "green-eyed monster" in "Othello."
There are also phrases from specific cultures, and intercultural exchanges through the centuries made it possible for nuances in language to be shared from culture to culture. A good example of this is how we use "Achilles' heel" to refer to a weakness of any kind in a given system. If you're familiar with Greek mythology, you know this phrase refers to the hero Achilles and his only unprotected body part: his heel.
Usually, many of these phrases started with a literal meaning. That means the situation they're describing happened on a literal level, then someone fashioned the literal phrase into a kind of "lesson learned" phrasing, which evolved into "words of wisdom." Such wisdom eventually became common. These words are still wise, but now more widely used.
Do you think you can identify the missing words in these common phrases? Figure them out, then!
Francesco Carta fotografo/Moment/Getty Images