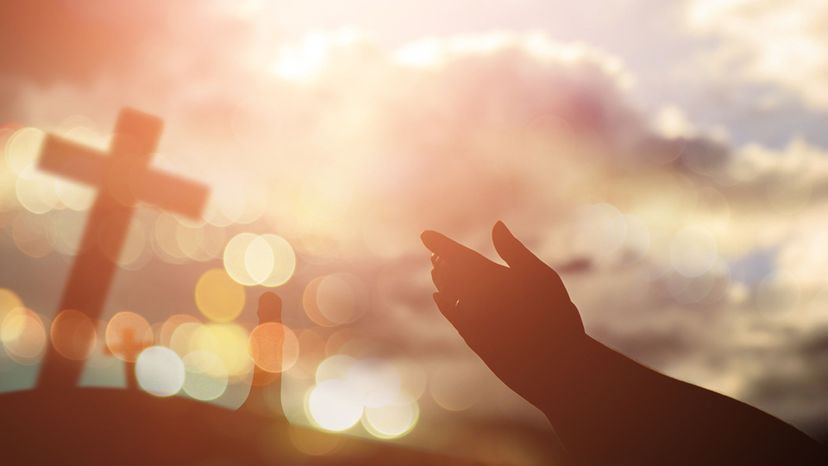 Image: shutterstock
About This Quiz
"In the beginning was the Word, and the Word was with God, and the word was God," is a sentence you might have heard from the Book of John. In this quiz, you'll dive deeper into the Word of God through prayers to Him. If you attend church or even talk to God on a daily basis, this is the quiz for you!
Do you know what the end of this prayer is: "God, grant me the serenity to accept the things I can't change, the courage to change the things I can, __________"? What about the prayer: "Blessed art thou among women, ______________."? If those are too easy, finish this prayer: "He has mercy on those who fear Him _________________." There are so many prayers for many different purposes, it can be hard to remember them all!
Do you know Pope Benedict XVI's prayer to the Virgin Mary? What about the "Glory Be" prayer to the Holy Trinity? What about Mother Teresa's famous "Do It Anyway" prayer? If you know these, then tell us the "Come Holy Spirit" prayer!
If you've studied up on the Word of God, then this is your time to shine. Think you're an expert on all the most popular prayers? Make the Father proud with a great score on this quiz!