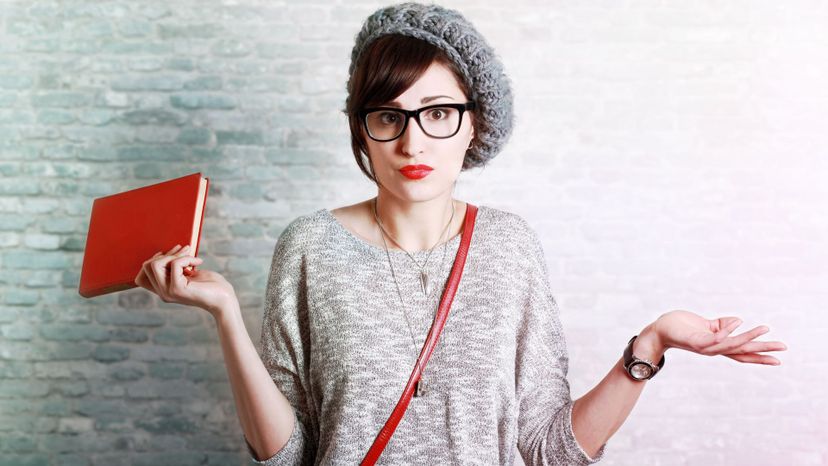 Image: lechatnoir / E+ / Getty Images
About This Quiz
These everyday proverbs need finishing. Are you up to the task? How knowledgeable are you about life instructions that everyone should know? And these are not just famous quotes from the Old Testament book that flaunts the same name. Some of these proverbs go back even further than the time the good book was written. It's a testament to the power of the spoken word and the so-true adage that "There's nothing new under the sun." 
Humans have evolved over the centuries, but not so much. Our emotions and the ways we express them have not changed; we laugh, cry and smile the same way as our ancient ancestors once did. Humans harbor the same resentments and react similarly to stimuli as we've always done. This is why common proverbs withstand the test of time. What's true today will be true tomorrow. The authoritative tone of these old adages is befitting. It makes you wonder if the authors knew how timeless these truisms were when they first conceived them.
Complete the common proverbs in this quiz and determine your level of familiarity with run-of-the-mill moral matters. Scroll on and prosper!
lechatnoir / E+ / Getty Images