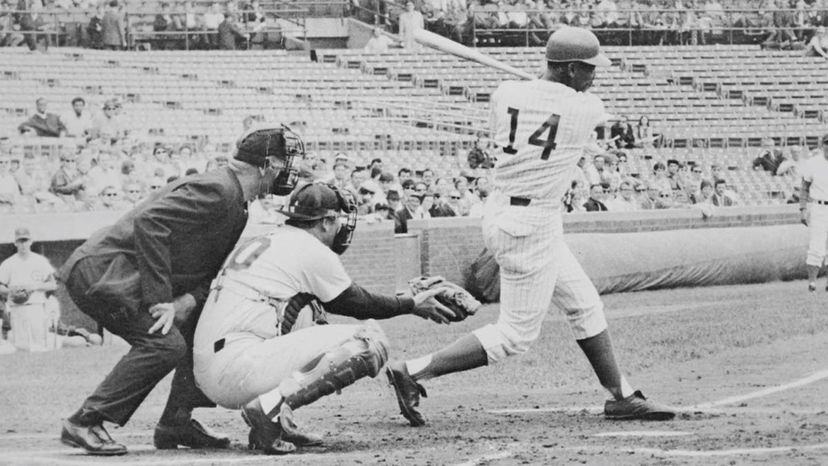 Image: YouTube
About This Quiz
Are you so up to date on your sports knowledge that you not only know the stats of your favorite athletes, but you also know everything they say and do? Take this quiz to find out how many of these 35 all-star athletes quotes you can identify.
Athletes are some of the most quotable individuals. They are often a source of inspiration for many of us, even if we are not actual athletes ourselves. In some cases, we don't even realize that some of our favorite, or most notable, quotes were actually spoken by an athlete. We've compiled a list of them for this quiz that we hope will inspire you and surprise you.
Sure, we bet you remember that Muhammad Ali, born Cassius Clay, was fond of saying that he could "float like a butterfly and sting like a bee," but do you know who said, "Age is no barrier. It's a limitation you put on your mind"? How about who said, "Show me a guy who's afraid to look bad, and I'll show you a guy you can beat every time"? If you said runner, Jackie Joyner-Kersee, and baseballer, Lou Brock, you're ready to take this quiz.

Let's get started to find out how well you do.