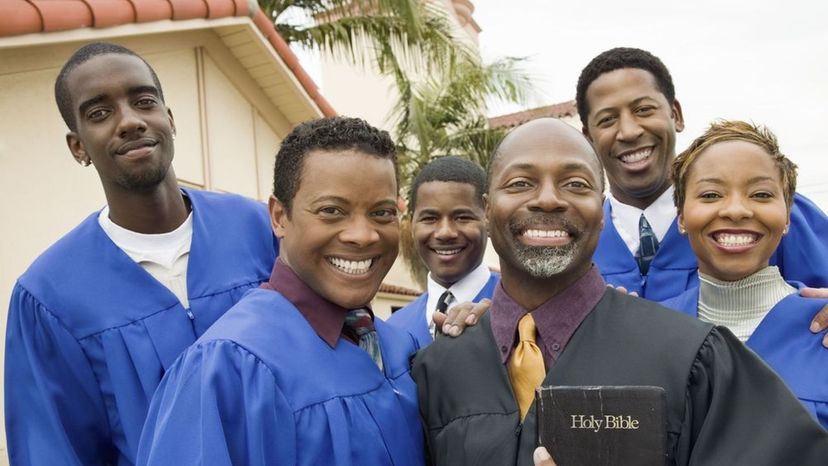 Image: Shutterstock
About This Quiz
What word do you think occurs most frequently in Christian hymn titles? "Jesus" is a good guess, right? You'll contemplate other questions of this sort while taking the quiz that will enhance your knowledge of the holiest and most sung Christian tunes that you can possibly imagine. You might recall the notes of these famous hymns, but see if you can nail the concluding words in this quiz. 
Christians celebrate their faith by a number of means, and joyous songs are at the top of the list. This test offers comparisons between Christian hymn lyrics and similarly-themed Bible verses from the Old and New Testaments. If you are a Bible connoisseur, you should know that the Old Testament book of Psalms is written as a compilation of songs, for the most part. Christian songwriters heavily influenced by the book of Psalms often tweaked the original words a bit and added sweet melodies, of course.
Before your mission, browse Psalms a few times and try to remember influential Bible quotes so that you can score huge on this fun Christian pop quiz! We promise; it'll be time well spent!