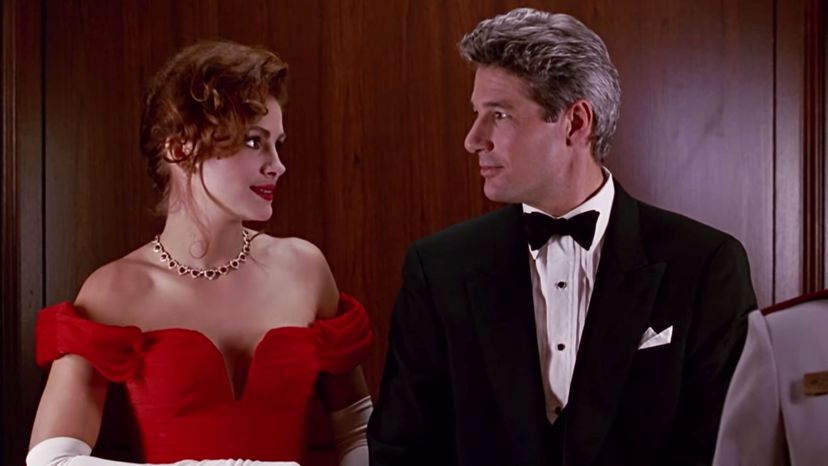 Image: Touchstone
About This Quiz
As "Pretty Woman" celebrates its 30th anniversary, why don't we take a look back and pay tribute to some of the funniest and wittiest quotes to have ever been said in this '90s film? Let's take a look back at a movie which was centered around wealthy businessman Edward Lewis (played by Richard Gere) and Hollywood hooker Vivian Ward (played by Julia Roberts). Who could ever forget their crazy and unconventional love story? 
This movie, which people have labeled as a "modern-day Cinderella story," is filled with unexpected twists and turns, zany one-liners unlike anything heard in other '90s films. It is packed with laughable moments that will have you falling out of your seat.
How well do you remember this movie? Do you recall when Edward said, "You and I are such similar creatures, Vivian. We both screw people for money," or when Vivian said, "I want the fairy tale"? Well, if you do, you'll have no problem getting through this quiz, and if you don't, this will be the perfect refresher course.
Test your knowledge to see how well you remember some of the lines from one of the greatest movie love stories of all time. When you're done, challenge a friend to see who was really paying attention.