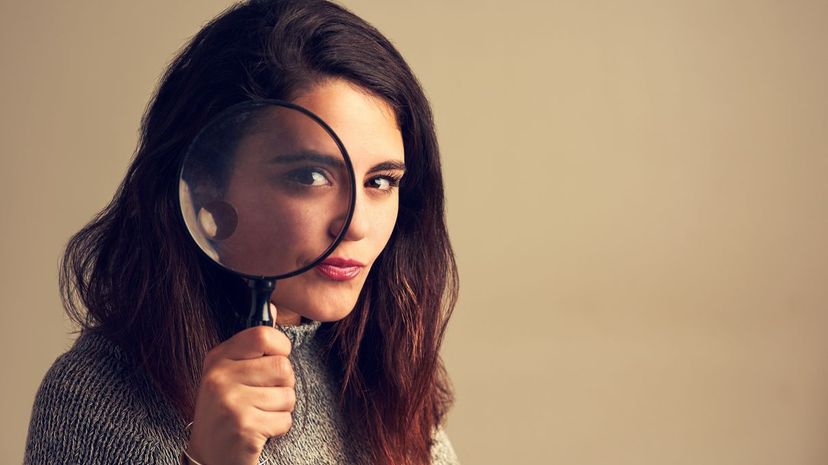 Image: PeopleImages/E+/Getty Images
About This Quiz
People often lament the use of grandiose verbiage in general communication. But these impoverished souls do not know the benefit of a rich vocabulary! The English language has a plethora of words from which to choose to indicate the exact idea signified. As a culture, we are using fewer and fewer words rather than utilizing the full scope of language available to us. 
While using specific words can gesture toward exact meanings, "imprecision shades rapidly into meaninglessness," as Rachel Cooke opines in The Guardian. Even while we use a smaller range of words, it's a long and arduous process to have them removed from the dictionary and labeled obsolete. Authoritative dictionaries, like the Oxford English Dictionary, have a complex process of mining extensive data on written and spoken language to confirm that a word has indeed fallen out of use. Peter Gilliver, author of "The Making of the OED," explains that a word must not be quoted anywhere since before 1930 before it becomes obsolete. 
Let's strive to keep our language from slipping into obsolescence! Attention to word meanings will broaden your lexicon, so you will understand the higher communication happening within your periphery. Taking the time to find the right word to express what you mean will sharpen your mental tools. Start sharpening right away by scrolling through this quiz! 
PeopleImages/E+/Getty Images