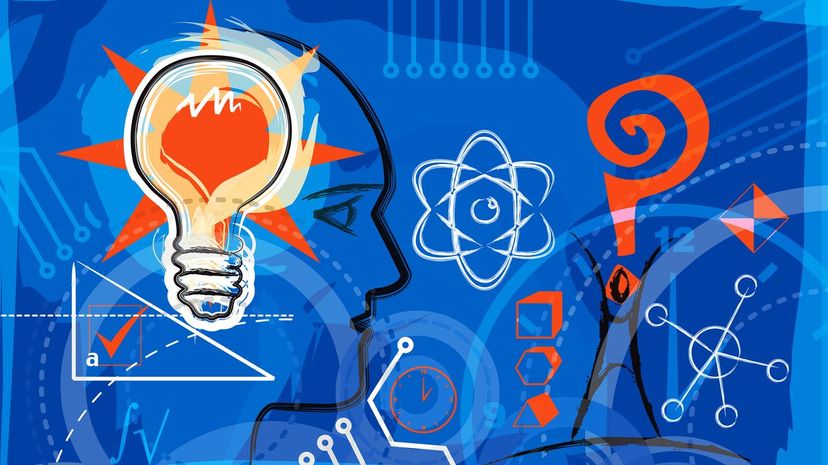 Image: SEAN GLADWELL / Moment / Getty Images
About This Quiz
It's amazing how brain teasers can stump people. Even something to which you might know the obvious answer might not be a simple thing to work out for someone else.

Brain teasers have been around forever. Do you remember, as kids, swapping different brain teasers and trying to catch your friends with the newest one you found in a book in the library? Today's kids have it easy, thanks to the internet. Want some brain teasers? Just ask Google. But let's not get off topic here.

Believe it or not, even simple brain teasers can have people shaking their heads as they try to work out the answer. Sometimes all it takes is a little common sense to work them out. But what is common sense? It's about having practicality about yourself, and good judgment. That's fairly important. It's finding the right answer when others seem just as possible. It's about knowing situations, how people might react, and finding your way when things are a little cloudy.

And if you have common sense, then this easy brain teaser quiz shouldn't present much of a problem for you. But what about the questions in this quiz? Although many of them may obvious, they are not and you should carefully scrutinize all the available options before clicking on your choice.

Do you think you can ace it? Prove to yourself that our brain teasers are no match for your common sense! Good luck!
SEAN GLADWELL / Moment / Getty Images