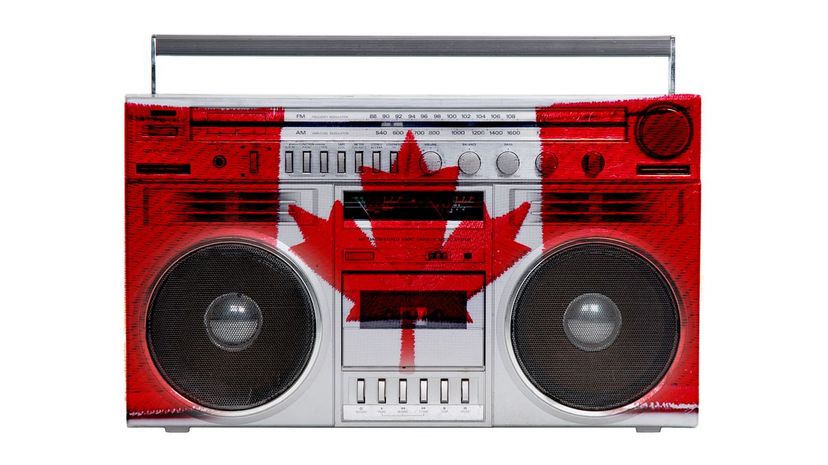 Image: Jamesmcq24/E+/GettyImages / kelleth/E+/GettyImages
About This Quiz
CBC Radio is more than just a broadcasting network in Canada; it's truly a cultural touchstone for the entire country. Like the maple leaf, the CBC logo has become a symbol of our nation — including all of the regional differences, historical complexities and political voices that can be found from sea to shining sea (and as far north as you can go.) Radio programs such as "Ideas" and "Spark" challenge the way we view the world, while shows like "q" and "Writers and Company" provide new perspectives on the arts and the literary world. From the international arena to local communities, CBC Radio brings the world of politics to Canadians in a thoughtful, compelling and fact-based manner. 
Depending on your age and exposure to CBC Radio, your knowledge of this iconic network could be vast and all-encompassing. Or maybe you're a new fan who has been introduced to the network via their award-winning true crime podcasts. Wherever you are as a listener, there's always something new to be learned about CBC Radio and its role in Canadian history. You're almost guaranteed to find out something new — whether it's about a new host, a fact about the history of the CBC or the way certain shows are taped. 
Are you a rare CBC gem who knows everything about the network? Let's see what you really know about CBC Radio!