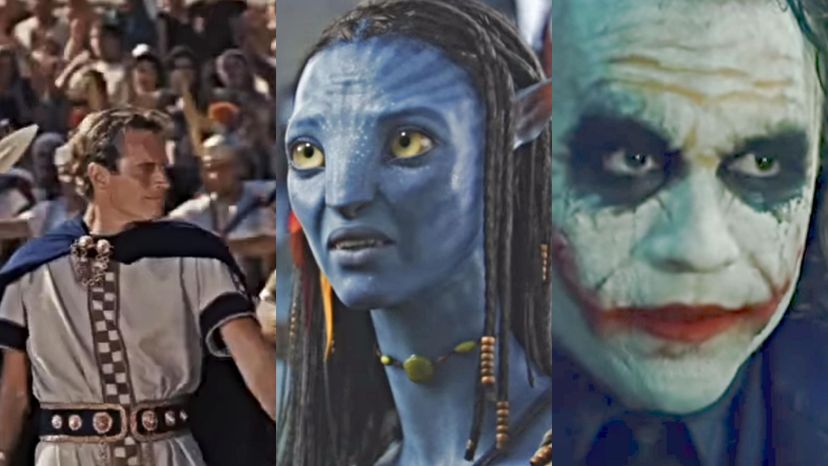 Image: Lightstorm Entertainment, Dune Entertainment, Ingenious Media, 20th Century Fox, Metro-Goldwyn-Mayer, Legendary Pictures, Syncopy, Warner Bros. Pictures
About This Quiz
ACTION! When it comes to the entertainment world, every day millions of people are flocking to movie theaters to see the latest releases. While some people love their romance and comedy, others are ready for action and adventure. With hundreds of releases every year, it's hard to keep track of all the box office hits. Luckily for you, we're keeping it to some of the highest-grossing films of all time! With that being said, can you ace this tricky A-Z movie quiz?
The concept of movies first came about during the 1800s. Toward the last decade of the century, movies would grow from one scene that lasted seconds to multiple scenes that went on for minutes. Soon sound would be introduced to the production and the film industry would take off. While earlier decades would feature black and white films, this would soon change to today's colorful movie world that is often enhanced through special effects.
Although the film industry has significantly changed, that hasn't affected the impact of the films through time. Old classics like Gone with the Wind and The Sound of Music are still among some of the most celebrated films of all time. Action lovers flock to theaters for Marvel's superhero films. Romance lovers will still head to the movies for a brand new rom-com. With the thousands of films released within their different genres, have you kept track of them? Enough to go through the alphabet with some of the highest-grossing and most-watched films of all time? There's only one way to find out! Let's see if you're ready to put those brains into action!