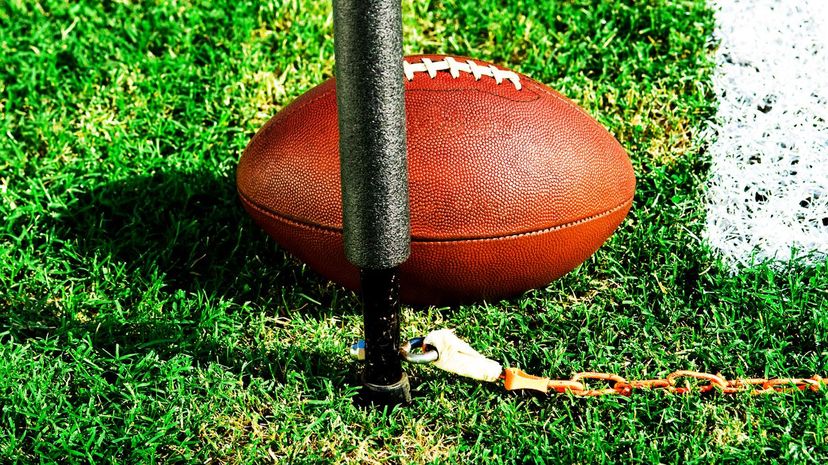 Image: cmannphoto / E+ / Getty Images
About This Quiz
"Perfection is not attainable. But if we chase perfection, we can catch excellence." - Vince Lombardi 
Lombardi's words still ring true today, and there's no aspect of football where perfection can be reached. If you work hard enough, though, you can get close. Here's your chance to chase perfection off the gridiron by acing this football knowledge quiz. Do you have what it takes, or will you crumble beneath the pressure?
Football has changed a lot since its formation. After all, there was a point where forward passes weren't even allowed. But each new generation has seen both rule changes as well as revolutions within the framework already in place. These changes have been necessary, of course. What is a sport if it's not constantly evolving, keeping the action going and fans interested? 
Now, you can see if you've been able to keep up with all the changes throughout the years. From developments in offensive styles to tweaks in how field goals are handled, how do you think you'll fair against all these difficult questions we throw at you? 
When you're geared up and ready to go, get started and see if you'll have to throw in the flag before the competition gets too fierce.