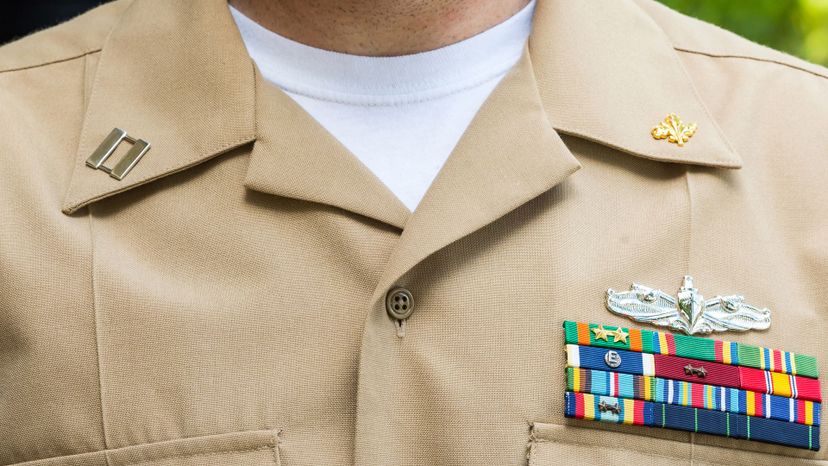 Image: Juanmonino / E+ / Getty Images
About This Quiz
We pride ourselves on having the strongest military in the world. That's because we only take the best of the best, which is why these exams are in place. The Air Force aims high on a daily basis, but that's because they have personnel in place who are out of this world.
So, you think you can be a part of that team? We have put together this quiz for you, as you get to test your knowledge and see if you have what it takes to become an officer in the Air Force, and these exams are no joke!
The Air Force Officer Qualifying Test (AFOQT) is a multiple choice test, which may get you thinking it is going to be easy. Not so fast, as it contains 12 subtests and has a total of 470 questions, which you must finish in a total time of 213 minutes! Not only will this quiz help prepare you if you ever go on to truly take the AFOQT, but it will show you how important these officers are.
Time to sharpen your math knowledge and learn how to use instruments for the Air Force. Can you make it to the end with a perfect score? Time will tell, but good luck!