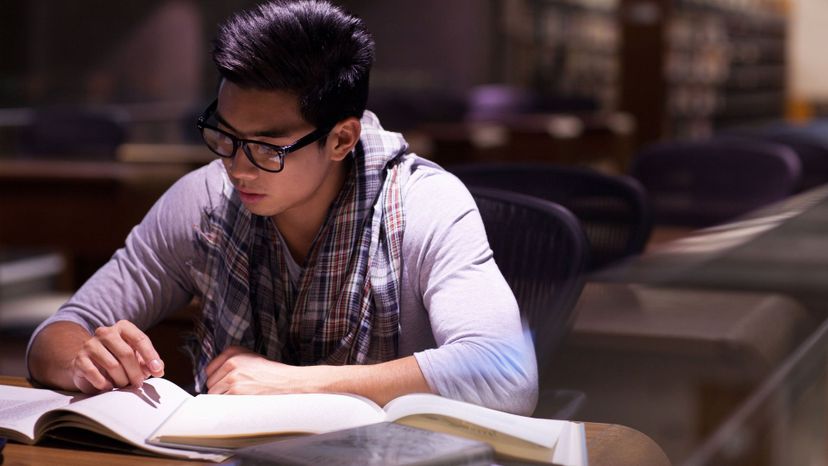 Image: Sam Edwards / OJO Images / Getty Images
About This Quiz
Every year, millions of high school students study for the SAT with hope of scoring high enough to get into their dream college. Since its creation in 1926, the SAT has undergone many changes. The current version has a maximum score total of 1600. Up to 800 points can be scored on the math section, which has an average score of 531. The other half of an SAT score is called evidence-based reading and writing. It is a combination of the reading and writing sections and has an average score of 536. 
For the reading at writing sections, test takers are expected to know thousands of words or at least be able to infer the meaning from context clues. Some words found are the test are fairly common. For example, high school students probably hear abbreviate, abstinence, hypothesis and superficial on a regular basis. Other words are not as commonly used. Some examples of those words are querulous, prosaic and deleterious. If you do not know what those last three words mean, they mean irritable, dull and harmful respectively. 
While the SAT can be nerve-racking, studying the vocabulary words that are known to make frequent appearances on the exam can ease some of those nerves. Are you ready to dive into the world of SAT vocabulary? Then, dive right in to this quiz!