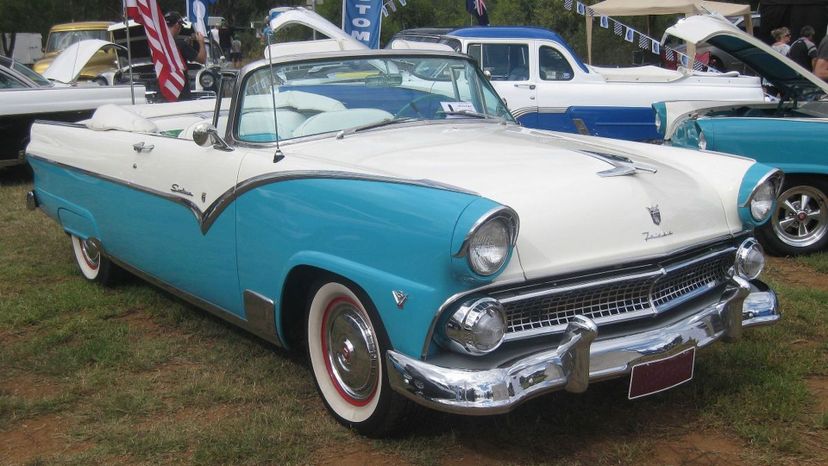 Image: GTHO via Wiki Commons
About This Quiz
Two of the biggest brands in the United States, wait no, the world, Ford and Chevrolet have been at each other's throats for over 100 years. This is a heavyweight fight that has seen both with their backs on the canvas only to bounce back for more and have their opponents on the retreat. And this has happened time and time again.

Why? Well, both make extraordinary vehicles that are loved all over the world. Yes, they have their duds in their times, with the Ford Edsel and the Chevy Corvair coming to mind, but by and large, the two companies are world leaders and part of America's big three because they continue to make great cars.

And the rivalry exists across a range of vehicles from the early days, to the muscle car wars of the 1960s, vans, minivans, sedans ... you name it, when either releases a model, they want to outsell their main rival first and foremost.

But the question is, as a car expert, could you tell their various models apart? If we show you just an image of a car, could you tell if it was made by Chevrolet or by Ford? Easy? Think again. It certainly isn't. Over the years, both car manufacturers have had many models. Some are harder to identify than others, while others, well the mere silhouette will give them away in a flash.

So why not take our quiz and see how many cars you can guess are either a Chevy or a Ford?