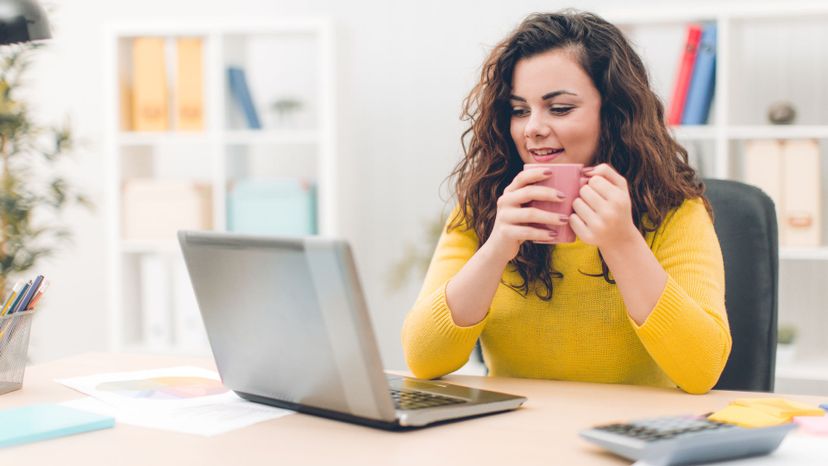 Image: eclipse_images/E+/Getty Images
About This Quiz
Whether you have been in a classroom recently or it has been a number of years, we believe that you have remembered enough basic math to get a perfect score on this test. While some of our questions will be a little challenging. you should haven't much of a hard time. In fact, if you are anything like we are, you will have a great time doing it! 
Unless you think you can do all of them in your head, you are more than welcome to grab the nearest calculator and use it to help you out. We would rather see you try to prove your math whiz status by only using your brain power, but that decision is entirely up to you. We are sure that you will remember more from your math classes than you might give yourself credit for remembering. 
Once you read our math problems, double and triple check the answer you come up with the first time. While there are not really any trick questions, each of our questions will keep you on your toes. Will you get a perfect score, or will you have to try again? Put on your thinking cap and give it try! 
eclipse_images/E+/Getty Images