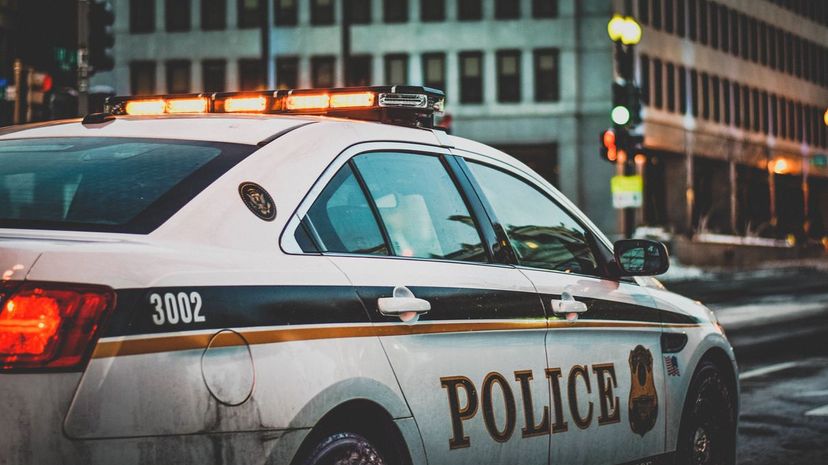 Image: Pixabay / Free-Photos
About This Quiz
What does it take to work in law enforcement? Well, for one, it takes a lot of general knowledge—and yes, that includes math.
It might not be as exciting as the TV series Police Academy made it look, but as part of law enforcement, you would be doing a lot of great things. Anywhere from answering phone calls from a kid who's calling to ask help with homework to serious calls from people who need your help. Every day, you will face situations in which you'll have to be ready to take action. After all, you are the police, and people are relying on you for help.
If you're seriously considering joining law enforcement, get ready. There are a series of exams that will test you on everything, from math to grammar.
It can be a tough job, especially because it might require you to work long hours; sometimes, you might even have to work during the holidays. But at the end of the day, if you're able to help just one person, doesn't it make it all worth it? Plus, think about all the Dunkin' donuts you'll be able to eat while sitting in your car. Now that's a real treat.  
Do you think you can get a perfect score on this practice police-entrance exam? Grab a donut, get some coffee and take this quiz to find out!