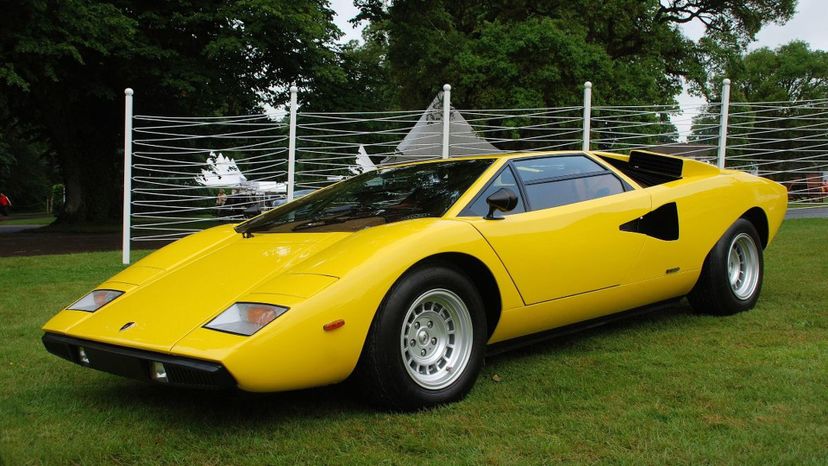 Image: Matthew Lamb via Wiki Commons
About This Quiz
These cars were beasts on the road back in the day!
Were the '70s a great decade for automobiles? Truth be told, like any other decade, the '70s had their fair share of ups and downs that either directly or indirectly affected the automotive industry. For example, there were straightforward negatives like the 1973 oil crisis and the subsequent 1979 oil crisis. In addition to this, the Big Three (General Motors, Fiat Chrysler and Ford) seemed to be having one slip up and controversy after another when it came to their vehicles. However, on the bright side, consumers were getting more variety when it came to their automobile choices, due to the fact that imports like Toyota and Volkswagen had greatly increased their share of the United States market.
In this quiz we've taken a handful of some of the most memorable vehicles from the '70s, so that we can truly test your knowledge of one of the greatest decades! What can you expect from the decade that bridges the gap between classic cars and modern marvels? Put the pedal to the metal and let's find out!