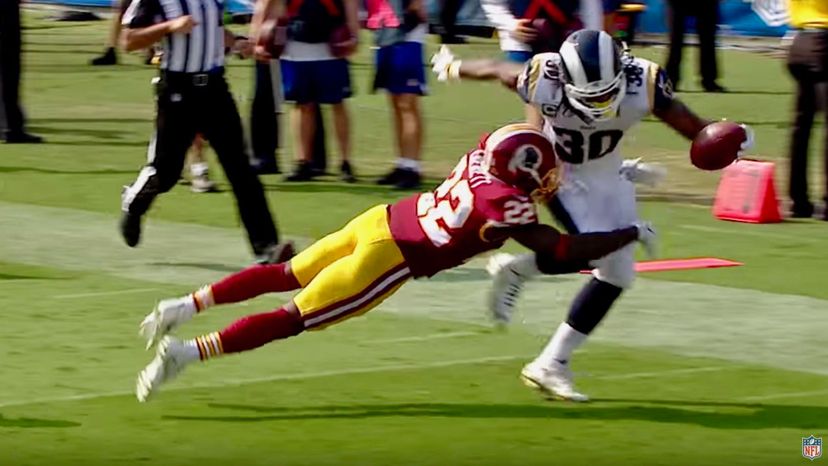 Image: NFL via YouTube
About This Quiz
The NFL has been around for a long time and within that time, what must be thousands of players, have graced the fields. But not everyone has what it takes to become a legend. In fact, only a few make it into the Hall of Fame and are praised by fans long after they stop playing or living. But do you know who these greats are? Would you be able to tell us their names if we showed you pictures of them?
Of course, you'll know Drew Brees, Tom Brady, and Peyton Manning, but could you tell us the name of retired legends like Joe Montana, John Elway and Dan Marino and dead ones like Johnny Unitas, Roger Staubach, and Otto Graham. Thinking you can do it and doing it are two different things- are you as confident as we think you are about acing this quiz?
If you want to test whether you've got the knowledge to call yourself a true fan of the sport, this is the quiz to do it in. Will you need to go do your research by the end, or could you become one of the people who work with these great men. Take this quiz to find out.