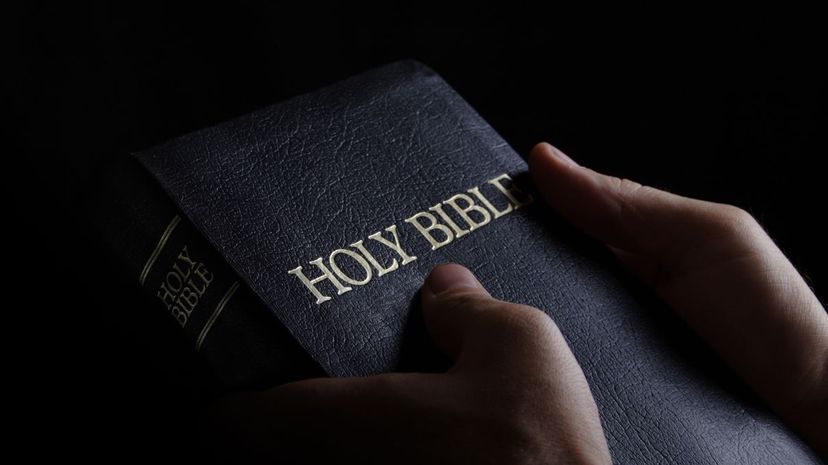 Image: rmfox / E+ / Getty Images
About This Quiz
You've put it off long enough! Here, you get to conquer those difficult biblical names of ancient people, places and things. Zero in on the hard-to-read words that you often skip over when flipping through the Good Book.
Pronouncing names like Onesiphorus, Rabshakeh and Ephratah will take some practice, so if ever you wince over terms such as these while reading scriptures, why not double back and attempt to loop your tongue around those difficult syllables? This Bible spelling test should grant added incentive for the chore. By the end of this challenge, your brand new contextual knowledge of these entities will come in handy.
Seldom were tough and testy terms revealed in the Bible without elucidation. In the Old Testament especially, God instructed believers to give children names that connoted God's perception of the people at the moment or his aspirations for them. For example, when the children of Israel fell out of God's favor, as they so often did, God told Hosea that his child should be called Lo-Ruhamah, because God decided to rescind the mercy he had once bestowed upon the people. Hosea and Gomer's daughter was a human reminder that the people needed to get their holy act together in order to fall back in God's good graces.
Other meaningful names await your scrutiny on this spelling exercise. Perfect your spelling and heighten your understanding!
rmfox / E+ / Getty Images