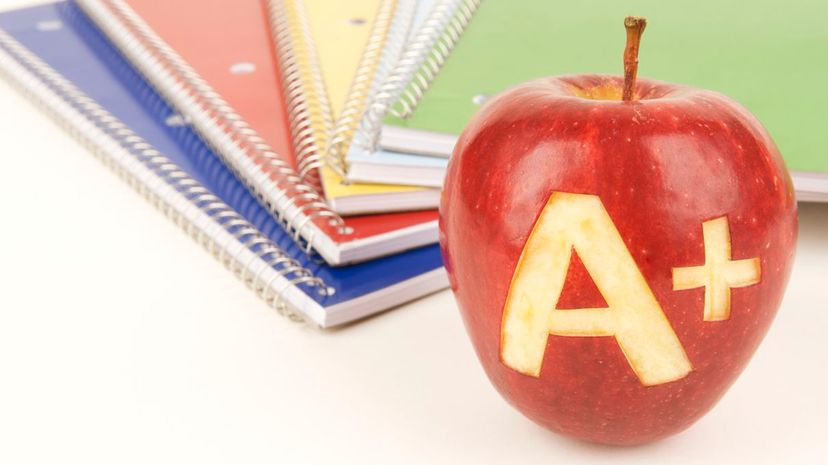 Image: PeskyMonkey/E+/Getty Images
About This Quiz
"A" is a marvelous letter. Derived from the Greek letter "alpha," it's both the first letter and the first vowel of the English alphabet. It can stand alone as a word, as the indefinite article "a." Only "O" used to have similar status, as an interjection ("O! I am slain!"), but that's changed with the modern addition of the letter "h," making it "O!" Now "A" stands alone!
"A" also has the power to change the meaning of a word to its opposite. Don't believe us? Consider the word "theist," meaning "believer in a supreme being." Changed to "atheist," it suddenly means "nonbeliever in a god or gods." This letter has a superpower! "A' is also a vital component of the Latin prefixes "ab-" and "ad-", meaning "toward" and "away from." This is one reason that many "A" words in the English language start with "ab" or "ad," like "absent" or "advent." 
If you're ready to tackle a spelling challenge involving this rock-star letter, we've created a quiz to let you do just that! 
Note: We'd like to acknowledge our debt to both the World Book Dictionary (a print reference) and the Merriam-Webster website; the latter in particular is highly recommended for people who want to become more articulate or to understand the English language better.