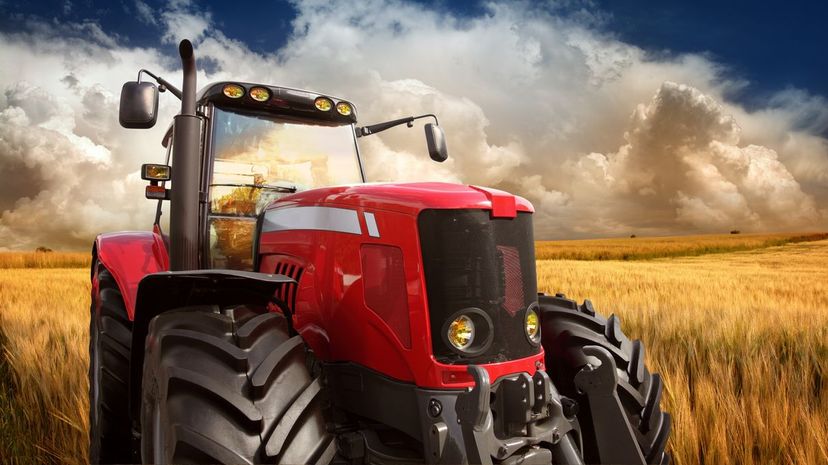 Image: narvikk / E+ / Getty Images
About This Quiz
Time to check out some of the really cool pieces of equipment which can be found on a farm. E.I.E.I.O!
Gone are the sickle and horse-drawn plow. Mechanization and automation have revolutionized how farmers tend to their fields and rear livestock. Processes which once took days of intensive labor to complete can now be done in a matter of hours, usually with much better results. Will you be able to identify some of the pieces of equipment that have made that possible? Start the quiz and see!
Many of these tools are highly specialized to perform just one job while others combine more than one task for even greater efficiency. Quite often, a particular type of farming equipment is available in different sizes and varying degrees of complexity. Farmers then get to choose from a range of models, starting with more manual ones all the way to those that are fully automated.
A professional or hobby farmer will be familiar with all of the equipment in this quiz. If you're not a farmer but you are intrigued by the work farmers do, you might be surprised to realize you recognize most of these machines. 
The challenge is to get 11 out of 40 correct, but you know you can do way better than that! Get started!
narvikk / E+ / Getty Images